Underclassmen MAY keep five library books over the summer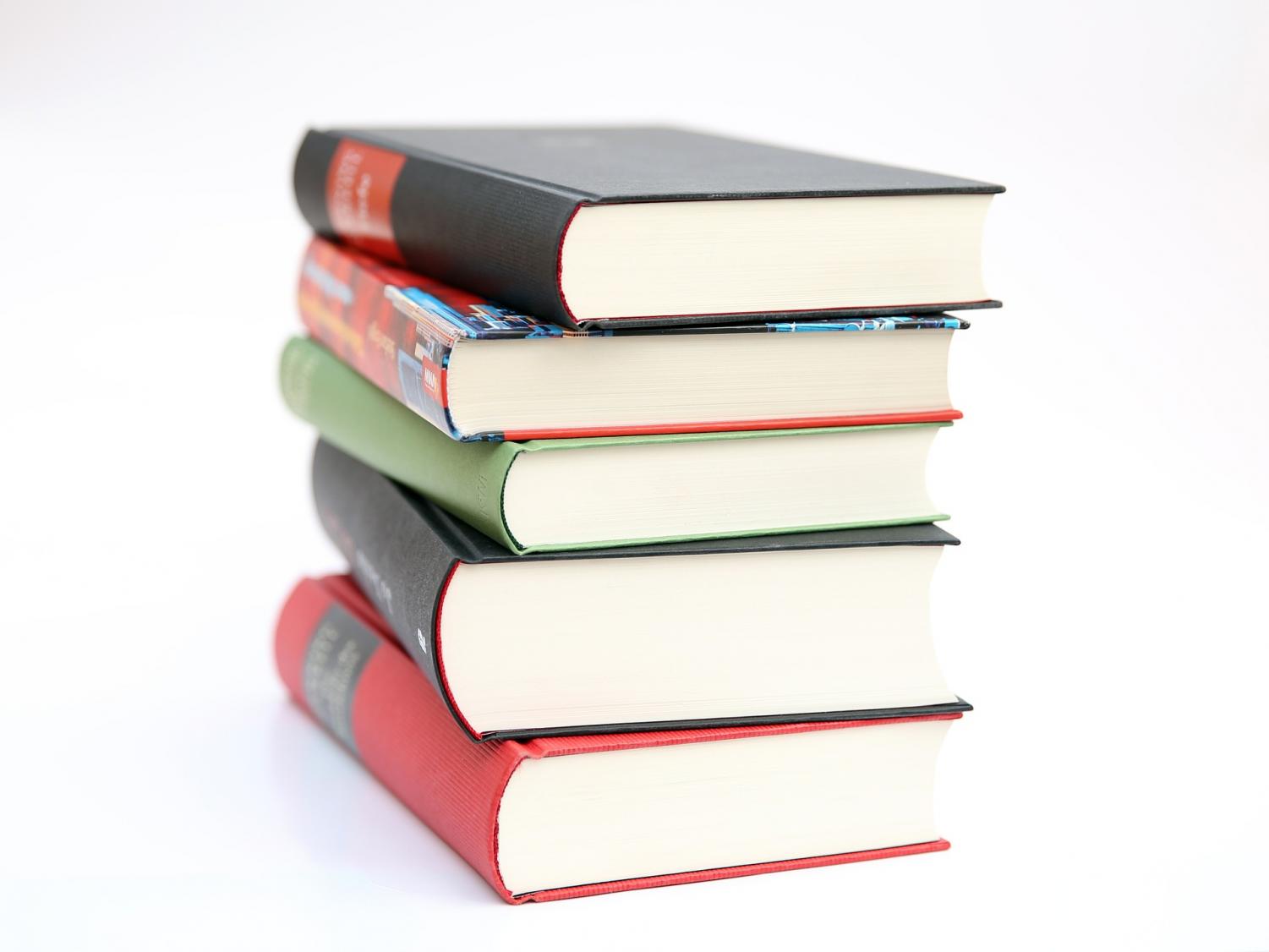 Stock photo used with permission from pixabay
While you have inspired our students to want to read, unfortunately not all of our students have access to quality reading materials in the Summer.  To address this, the CCHS Library will be checking out up to 5 books per Freshman-Junior that they can keep and read during the summer.  Here are the highlights of the program:
–          Books can be checked starting May 24. 
–          Books will be due the 2nd day of School, August 21.
–          If a student withdraws over the summer, they will need to bring the book back when they checkout.  (THANK YOU to Cathy for agreeing to try to get books back from withdrawing students!!!  Without her this would not be possible.) 
–          To participate in this program, students should not have any outstanding lost books or fines.
Ms. GL