Wildcat Web News 5.24.18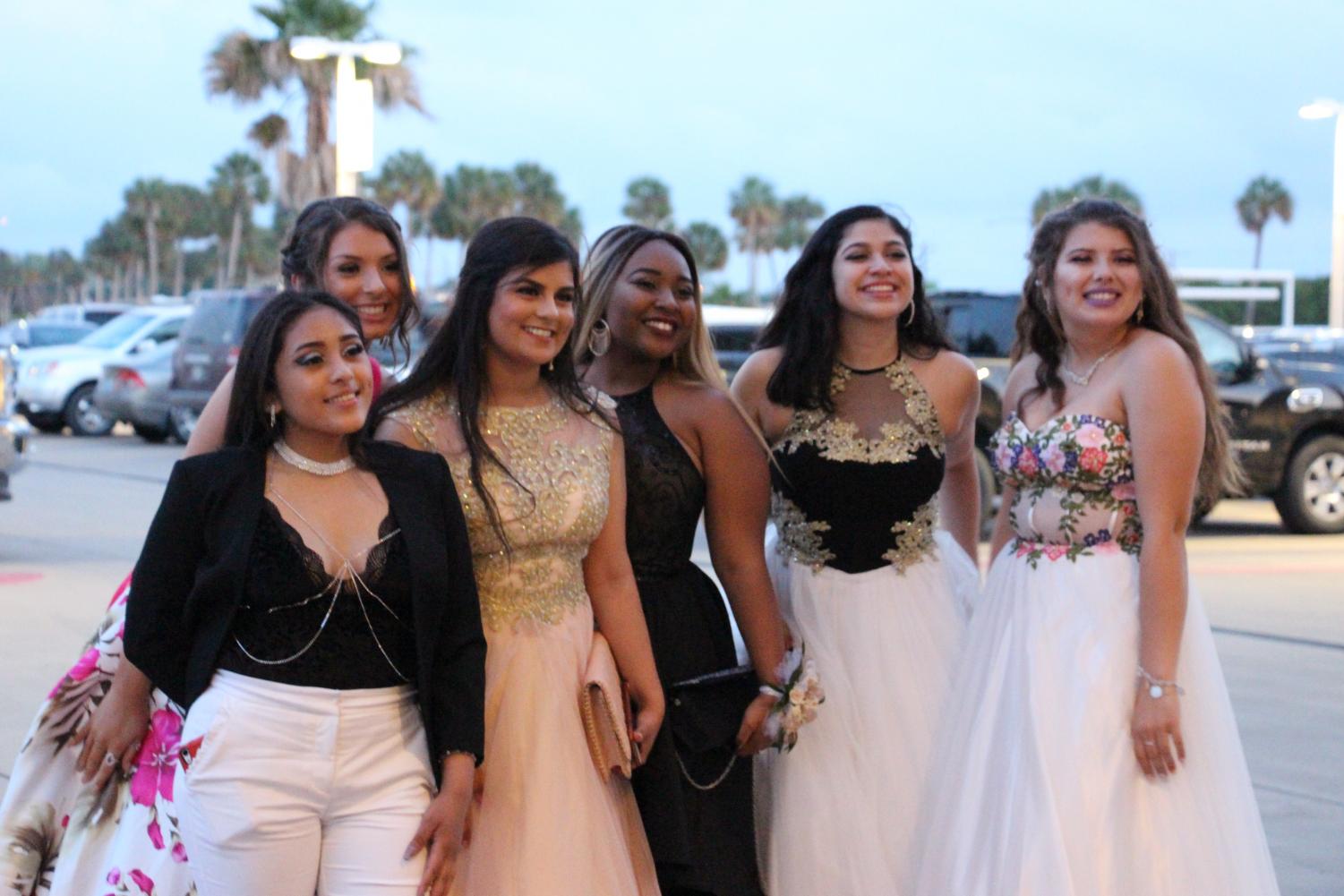 Prom pix by Maddie Moore
5.24.18
Creek Freshman, Sophomores, and Juniors the library is offering a new opportunity for you!  Beginning Thurs. May 24, you can come to the library to check out up to 5 books and keep them for the summer!  Please come stock up on our best selection of books to keep you entertained all summer long!
GL
Attention 1-3 Year Superintendent Scholars:
If you have not gone by the counseling center to pick up your 1, 2, or 3-year certificate and your award, please go by the counseling center in A140 to pick up those items by this Friday.
Thank you,
Terry Vasichko