Welcome AP Adam Douglas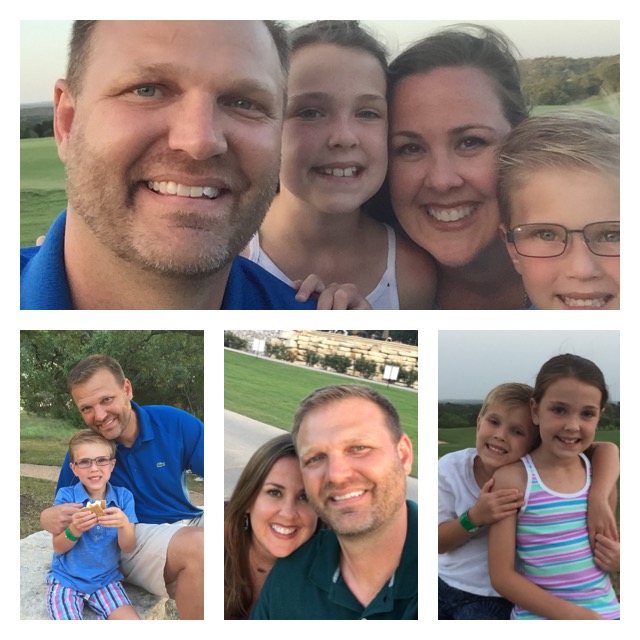 I'm happy to be a Wildcat!  This will be my 18th year in education.  I graduated from Stephen F. Austin State University.
I have the best wife in the world, and two spectacular kids!  My daughter attends Creekside Intermediate, and my son attends Hall Elementary.  My favorite thing to do is spend time with my family, whether that is playing games at home or going on vacation, it doesn't matter as long as we are all together!
Prior to becoming an administrator, I was a Special Education and PE teacher/coach at the intermediate and high school levels.  My favorite sport to coach was football and my favorite subject to teacher was history.
This will be my 11th year in CCISD.  I've been an Assistant Principal at Victory Lakes and Clear Brook.  I was also the Principal at Victory Lakes prior to coming to Clear Creek.  I am very excited to join the Wildcat and I can't wait to meet everyone!
Thank you,
Adam G. Douglas