Active shooter DRILL Friday, August 3 at Clear Creek Intermediate
Hang on for a minute...we're trying to find some more stories you might like.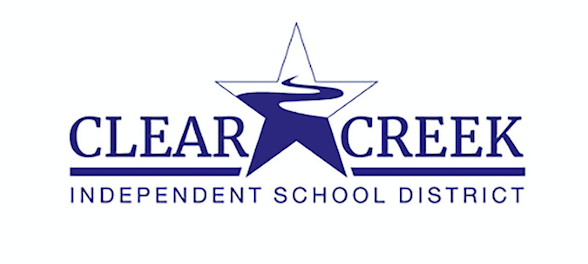 On CCISD website
https://www.ccisd.net/cms/One.aspx?portalId=645487&pageId=46622443
Dear CCISD Community,
The City of League City will be using Clear Creek Intermediate for an active shooter drill with first responders, actors and emergency vehicles. The drill will begin at 8:30 a.m. and we anticipate it to end no later than 12 p.m. There will be many emergency vehicles and responders surrounding Clear Creek Intermediate. The activity will most likely be visible and could impact traffic and accessibility at nearby CCISD facilities such as Clear Creek High School, the CCISD Education Support Center, and the Transportation Department. Please plan accordingly. Don't be alarmed, it is only a drill.
Thank you,
Elaina Polsen
Chief Communications Officer