Wildcat Web News 9.4.18
Thanks to Ms. Kent for graphic today…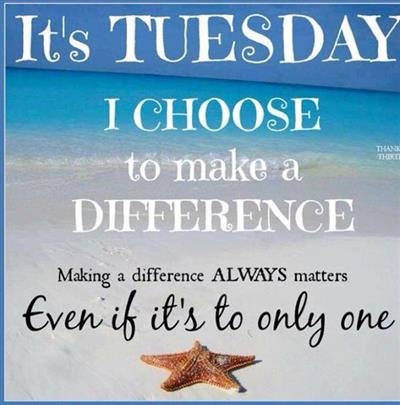 9.4.18
Seniors, this is your last opportunity to have your picture in the yearbook.  Re-takes will be September the 13  Come by C-100 to sign up!!
Mary Baca
Wildcats, are you interested in a career in healthcare? If so, join HOSA for our first meeting this Wednesday, September 5th, at 2:40 in the auxiliary cafeteria. We hope to see you there!
Thank you.
Ms. Elcure
This past weekend the Creek Varsity Volleyball team participated in the BSN Sports CCISD Volleyball Tournament and went 5-1 to finish 5th out of 32 teams with Allie Garland making the All Tournament Team.  Creek Volleyball has another home match tonight vs. Santa Fe with the Varsity playing at 6:00.
Scott Simonds
It was a small but effective weekend for the Creek Debaters. Senior Rachel Boyd was a double-octo finalist placing 17th in a field of over 85. She received a state point in the first weekend of competition for the entire state. Sophomore Sydney Stevens was a semifinalist in both halves of the swing tournament, this was a tremendous accomplishment considering the amount of talent that was on display this weekend. Please wish us luck as we go out to competition again this weekend to the Dawson tournament.
Brian Darby
Starting TODAY if you have a student that forgets or does not have the means to get a lunch, let them know they can come to the library during their lunch for a PB&J.  J J J J
And please let me say a huge, tremendous THANK YOU to all of the people who have heard about this project and offered support!  Our Creek community is AMAZING!!!
Thanks,
Laura Gladney-Lemon
University of South Carolina will be visiting the College Center on Thursday, September 6 at 8:45. Interested students can sign up in Naviance or visit the College Center for more information.
Shannon Herd
September 6
Junior Balfour Ring Assembly in the Auditorium
Girls Varsity and JV Cross Country Teams competed at the Clear Lake Cross Country Meet at TLV Park this past Friday.
Top finishers for the Varsity included, Savannah Lopez taking 11th Place overall and Allie Cummings taking 17th Place overall allowing your Varsity Girls to finish 5th overall as a Team out of a very competitive field of Teams!
Top finishers for the Junior Varsity included, Ayo Manns taking 11th Place overall and Macey Moser taking 13th Place overall out of a very competitive field of Teams!
Congratulations to the Lady Wildcats!!!
Coach Zepeda