Wildcat Web News 9.10.18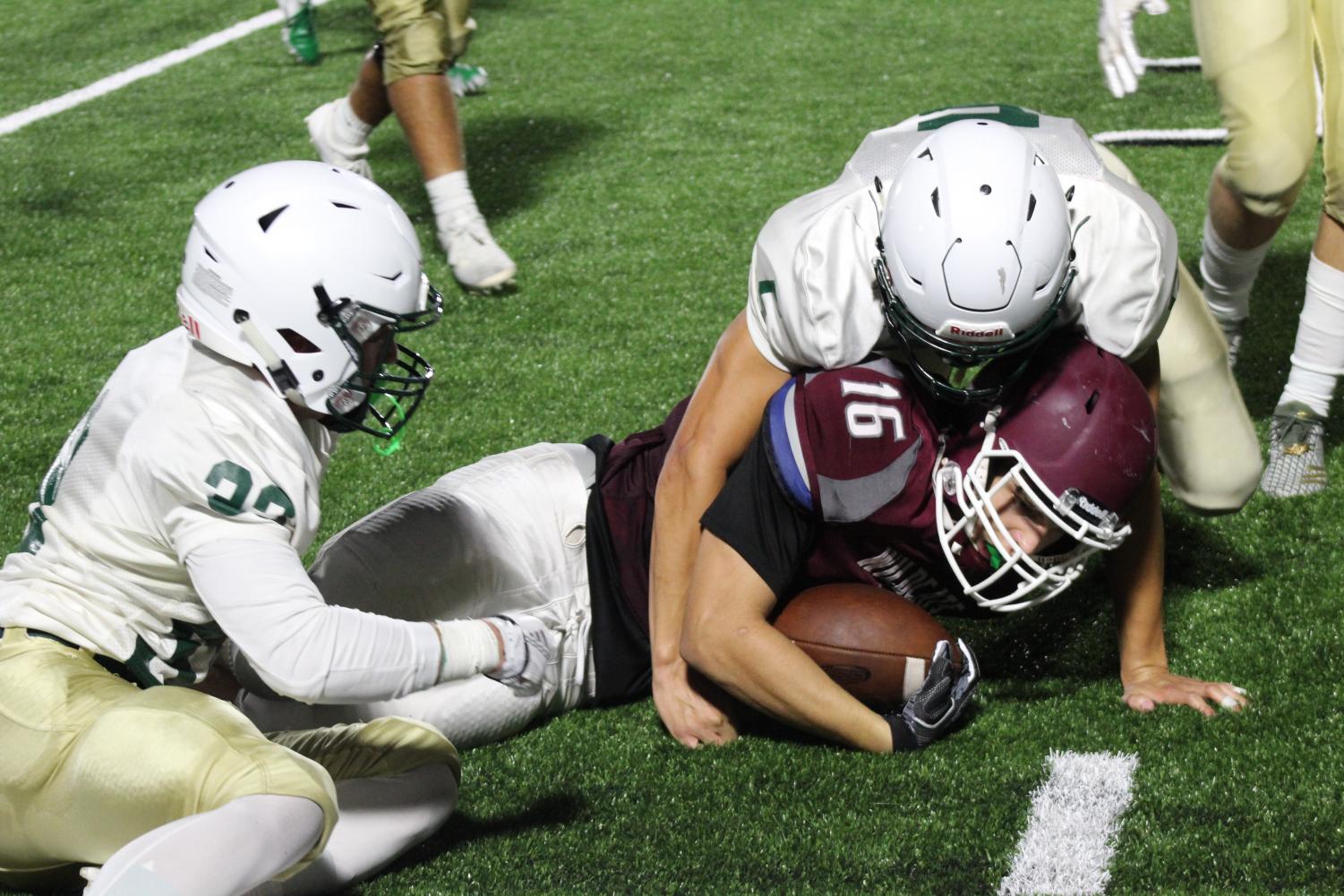 9.10.18
Senior Picture retakes
Seniors, this is your last opportunity to get your picture taken for the 2018-19 yearbook.
Come by C-100 and we will get you signed up for an appointment.
STUCO makeup meeting will be Thursday at 3:15 in room C109.
Wildcats, are you interested in a career in STEM? Would you enjoy competing with your friends in events like anatomy, chem lab, forensics, and more? Then join the Clear Creek Science Olympiad for our first meeting this Wednesday, September 12th at 2:40 in Mrs. S's room, room B212, for our first meeting of the year.
Thank you,
CCHS Science Olympiad
Please continue to have your cars moved out of the band lot before 2:45, thank you!
Mary Baca
This past Friday all of the Creek Volleyball teams started district play 1-0 with wins over Clear Brook.  On Saturday the JV team also took 2nd out of 16 teams in the Manvel JV Tournament.  The Freshman A team took 4th out of 16 teams at the Alvin Freshman A Tournament.  All teams travel to Dickinson tomorrow with the Varsity playing at 6:00.
Scott Simonds
PTSA will have Popcorn Sales on Wednesday
Thank you!
Girls Varsity Cross Country Team competed at the Region III Preview Meet this past Saturday and had some great finishes!!!
Top finishers for the Varsity included, Allie Cummings taking 7th Place overall out of a field of 150 runners. Great finishes from Kayla Moody, Rachel Passintino, Savannah Lopez, Camille Dang-F., Olivia Lueking, Amber Farrar, and Meghan Lindquist allowed your Varsity Girls to finish 5th overall as a Team out of a very competitive field of Teams.
JV Cross Country Teams competed at the Galveston Beach Cross Country Meet this past Friday.
Top finishers for the Junior Varsity included, Macey Moser taking 4th Place overall and Ayo Manns taking 10th Place overall out of a field of over 200 runners
Congratulations to the Lady Wildcats!!!
Coach Zepeda
Tuesday- tonight Creek Volleyball travels to Dickinson with the Varsity playing at 6:00.
If you would like to join the Clear Creek High School Bowling team please see Mrs. Davidson in C222 to sign up.  Any one interested must sign up and fill out a parent consent form by Wednesday September 26
Thank you,
Cheryl Davidson
There will be a HUNCH Engineering Project Design Meeting on Tuesday, September 11 at 2:45 in E-165 (McCarty's room) for all interested parties that wish to participate in a HUNCH Engineering Project.
Thanks!
Elizabeth McCarty
On Friday the Boys freshman and JV Cross Country teams traveled to Galveston for the Galveston Beach Run.  The JV boys had a very strong meet with Lars McLeod and Luis Salazar finishing 4th and 8th and medaling for the wildcats.  Jacob Tuminarro and AJ Smith both had top 25 finishes in huge field of almost 200 runners.
On Saturday morning the Varsity boys Cross Country team traveled to Huntsville for the Regional Preview meet.  Preston Porter had a great race finishing 15th in an Elite field of 150 runners.  Luke Johnson also had a strong race for the Wildcats.
Great Job Wildcats.
Thanks.
 Kevin McNamara