Wildcat Web News 9.17.18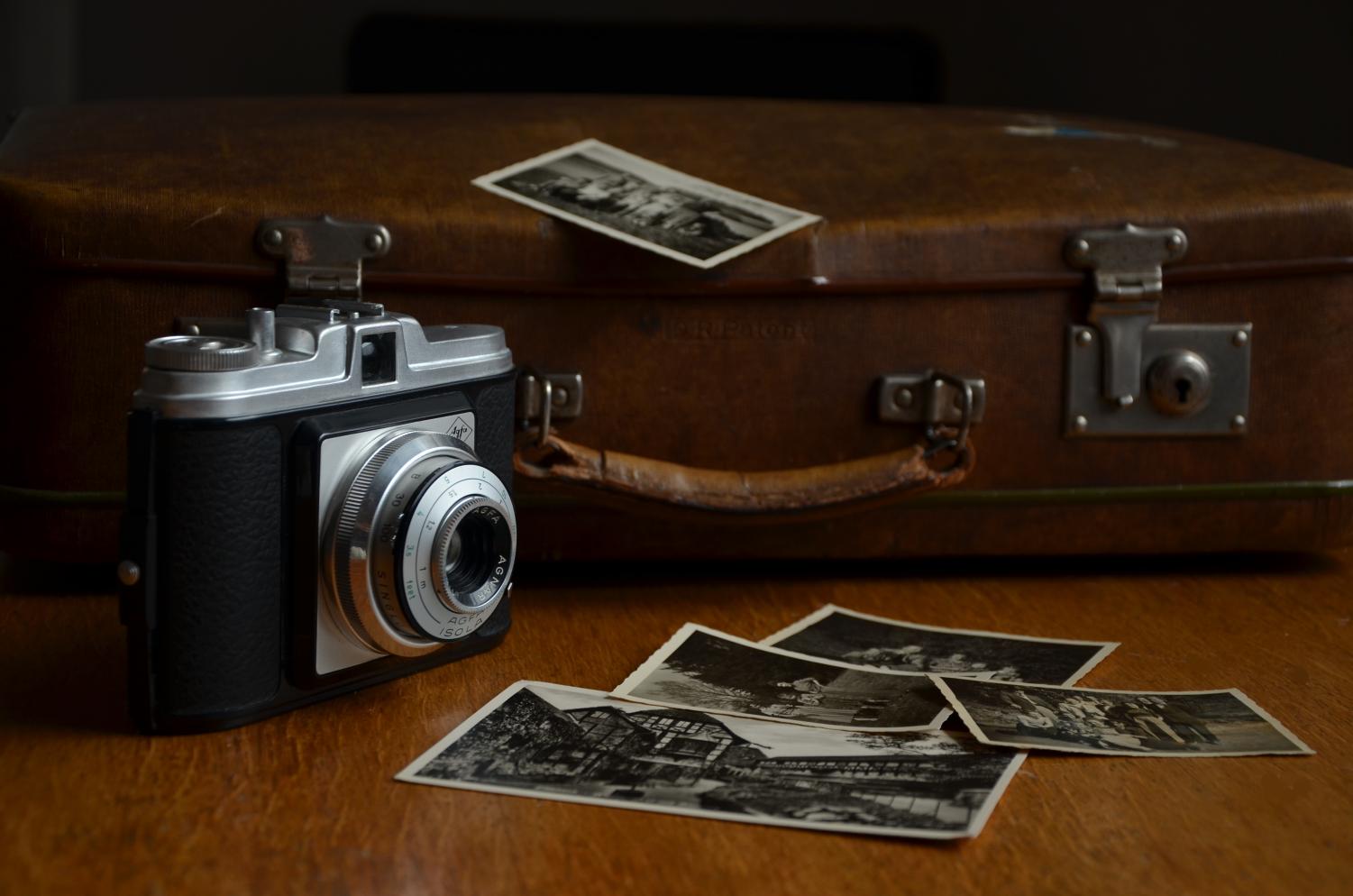 Free download from Pexels
Picture day for all students in grades 9-11 is next week, Wednesday and Thursday, September 26th and 27th, in your Social Studies class.  Students who have dual credit for Social Studies or ARE NOT taking a Social Studies class this semester, please come to C100 this week to schedule an appointment time.  All faculty and staff are also invited to take a school picture.
Volleyball News
This past Friday all of the Creek volleyball teams beat Alvin and all 4 teams are now 3-0 in district play.
This past Saturday the Freshman A team won consolation at the Clear Lake tournament and the Freshmen B team took 2nd at the Clear Springs tournament.  Creek is at Lake tomorrow with the Varsity playing at 6:00.
Thanks,
Coach Simonds
National Science Honor Society
If you are interested in joining National Science Honor Society, please come by E131 to pick up an application. NSHS will have an information meeting next Thursday September 27 at 2:40.
Attention ALL Mu Alpha Theta Members
There will be a brief meeting after school today at 2:30 in the AUX cafeteria. For NHS members, there will be another meeting starting at 3:15pm in the AUX cafeteria. If you cannot make either of those stop by Ms. Weldon's room, C219, this week for the information that you missed.
Scholarship Workshop
The September Luncheon Scholarship Workshop will be held in the Career Center on Monday, September 24 during all three lunch periods.
Bring your lunch and search for scholarships while you eat.
PTSA
PTSA will be serving frito pie, nachos, BBQ sandwiches and pizza rolls this Friday, September 21st.  Meals are $2.00-$4.00 and drinks are $1.00.  Location TBD.
National Honor Society
Our first meeting of the year will be Monday Sept. 17 at 2:35 in D222.  This is a mandatory meeting.  we will be going over a lot of important dates and requirements for maintaining your membership status.
HOSA Service
September is Childhood Cancer Awareness month. Our Creek HOSA service project this year is to support the BIG LOVE Kids CANCER Organization.
Donations are being accepted in jars that we are placing with the Pod Secretaries, Front Desk, Library, and the Health Science teacher rooms.
We are competing against other schools in the state for the most donations.
Please BeTheDifference in this great cause.
UNIVERSITY of HOUSTON – FIELD TRIP FOR SENIORS
Clear Creek High School will take 80 seniors on a tour to the University of Houston, Main Campus on Wednesday, October 10, 2018. Students will depart CCHS at 7:30 am and return at 2:00 pm. Lunch is not provided, so students will need to bring money for their lunch.
Students must submit the completed permission form to the Counseling Center by Friday, September 28th. To be considered, students must be passing all classes with no discipline reports. Students will be selected on a first come, first serve basis.
The tour is free. It allows students the opportunity to interact with admission representatives from a wide range of program areas to discuss course offerings, admission and financial aid requirements, college life in general, and other information pertinent to the college selection process.
Visit the Counseling Center to acquire an application and required criteria.
Move your car by 2:45pm
Students parked in the student lot need to make sure their car is moved out of the lot by 2:45pm.
Don't forget your ID!
Secondary students are required to have an identification (ID) card with them at all times while on school property or while attending school-sponsored activities.  During normal school hours, ID's shall be required to be worn and be visible.  A student must present the card to purchase tickets and whenever requested by a school official.
Report to your pod secretary to pick up your ID badge if you do not have your 2018-2019 ID.
Start your day with Wildcat Wake Up. Located in B100 hallway 7-9:15am durning passing periods ONLY. Offering coffee, chips, candy, Starbucks and lots of other goodies. Pricing ranging from .50-$2.00 CASH ONLY.