James Glenn Jersey Retirement and Teacher Appreciation 9.28.18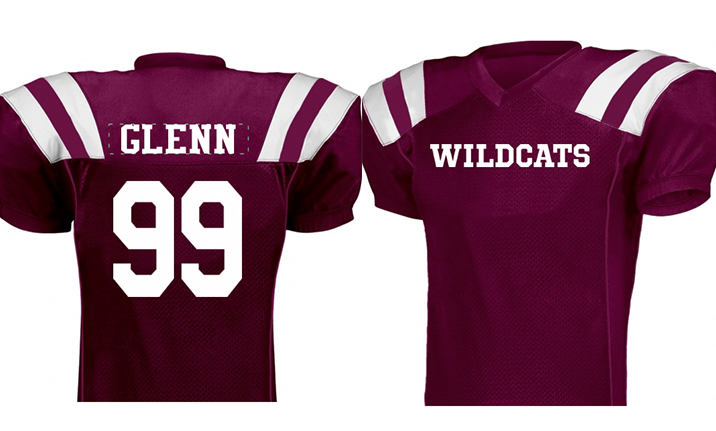 On Friday September 28, the official retirement of James Glenn's number 99 jersey will take place at Veterans Memorial Stadium during halftime ceremonies. At 19 years old, Glenn passed away on September 25, 1991 at Texas A&M due to an undiagnosed heart problem.
During his time at Creek, Glenn was vice president of the student body, played varsity football and lettered in soccer two of years. He was an All-District place kicker for all three years he was on the varsity football team. Glenn was also honored for his citizenship by receiving the American Legion Award at the Clear Creek Medallion.
Not only will Glenn's jersey be retired at halftime, but teachers are also invited to the game to be recognized in front of the community for their impact on all of Creek's students. This ceremony will take place prior to the game at approximately 6:50 p.m.
Glenn's parents are still active members on the Clear Creek football program by attending games and being a part of the booster club. To further honor Glenn, The James Glenn Foundation raises money for scholarships for student-athletes in CCISD. Although his life was short, it was well lived and he touched many lives.