Wildcat Web News 10.9.18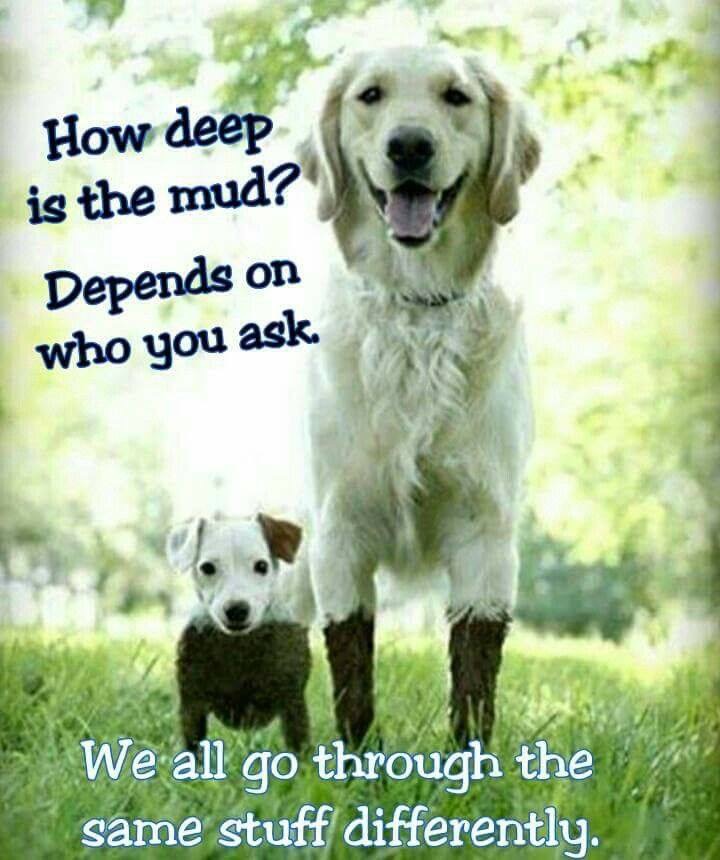 Lesson photo from Facebook image
10.08.18
Students 9th through 11th that are taking with the PSAT or the ACT need to remember to bring their own calculators on Wednesday for testing?  We don't provide calculators for this test.
Thanks!
Lisa Coles
This past Friday all of the Creek volleyball teams swept Dickinson in straight sets.  With 4 district games remaining the Varsity is currently in 3rd place in district and all 3 of the Creek subvarsity volleyball teams are currently in 2nd place.  All teams travel to Alvin today.
Scott Simonds
Over the weekend the Wildcat swim teams competed in 2 swim meets.
Before Friday nights meet we exchanged the eight new Creek records that the team broke last season. Congratulations again to Cory Shanks, Izzy Glasgow, Mallory Hull, Caitlyn Lavan, Jacob Bulseco, Matthew Copes and Tim Holt.
Friday nights meet was won by the maroon team 357-348.
The Creek boys swim team won this weekends Friendswood Sprint Invitational and the Girls swim team took second place.
Athletes that have achieved a qualification time for the Bob Stallings Invitational are Cory Shanks, Mallory Hull, Caitlyn Lavan, Izzy Glasgow, McKenna Malone, Tim Holt, Jacob Bulseco and Peter Horton.
The swim teams next home meet is on Wednesday at 6 Pm. Come out and support the swim team as we take on Brazoswood HS.
Ty Halford