Wildcat Web News 10.10.18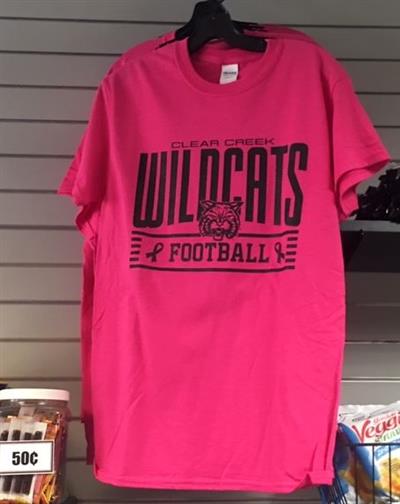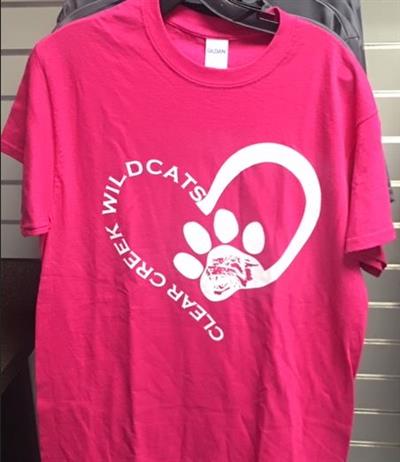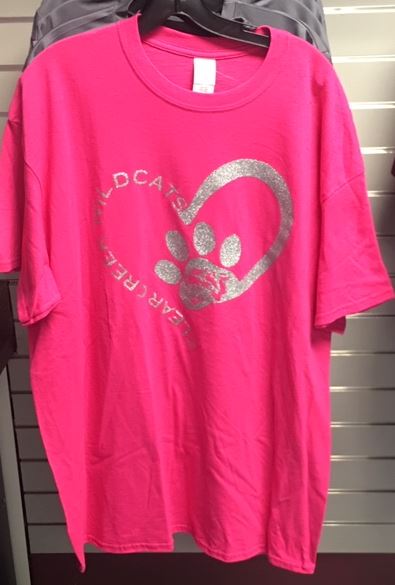 10.10.18
In case you missed it, you can pick up a print copy of the Creek HiLife in any of the pods, the library or cafeteria. We also have a few left in D-136.
Wynette Jameson
Last night the Varsity Clear Creek tennis team was in action against Alvin in its final district match of the season.  Clear Creek dominated Alvin with a final score of 18-1.  The win clinched the #2 spot in district as they head into playoffs next week.  Creek won its last 71 out of a possible 76 matches to close out its 4  game win streak in district play.
Coach Geise
Last night the freshman B, freshman A and Varsity volleyball teams beat Alvin.  Creek hosts Lake this Friday with the Varsity playing at 6:00.
This Friday Creek Volleyball hosts Lake for Senior Night with the Varsity playing at 6:00 in Carlisle Fieldhouse.  Everyone come watch the volleyball match and support our 5 Senior class of 2019 volleyball players before heading next door to Veteran's stadium to watch our football team beat Alvin.
Thank you,
Scott Simonds
CCHS First Nine-Week Exam Schedule 2018-19
Friday, October 5 ELA and CTE
Monday, October 8 Social Studies and WLC
Tuesday October 9 Math and VPA
Wednesday, October 10 PSAT
Thursday, October 11 Science and PE/ROTC LAD
Friday, October 12 Make-up Testing
*Exams will be given during your regularly scheduled class period.
"Spanish Honor Society is having a meeting today Wednesday, October 10 at 2:40 pm in Room B 107. All members are required to attend."
Girls basketball tryouts will be held Oct 17 and 18. Freshmen will be at 6am and upper class men will be after school at 2:30 on the 17 and 3:15 on the 18. All participants must have a completed physical to try out.
Coach Odom
The make-up Stuco Meeting will be in room D120 Thursday after tutorials.
Coach Moore
Wildcats, please have your cars moved from the band lot at 2:45.
Thanks for your continued cooperation.
Mrs. Baca
During the month of October, the Cat Corner is selling official Pink Out apparel to support and promote Breast Cancer Awareness month. Stop by and get your shirt while they last.
Attention all students interested in Marketing and Entrepreneurship. Creek DECA is now accepting applications for the 2018-19 school year. Compete and advance through district and state competition for a chance at a trip to Disneyworld. Applications to join DECA are now available just outside room D125 and are due by October 12th. Stop by and get yours today.
Coach Mosley