Wildcat Web News 10.17.18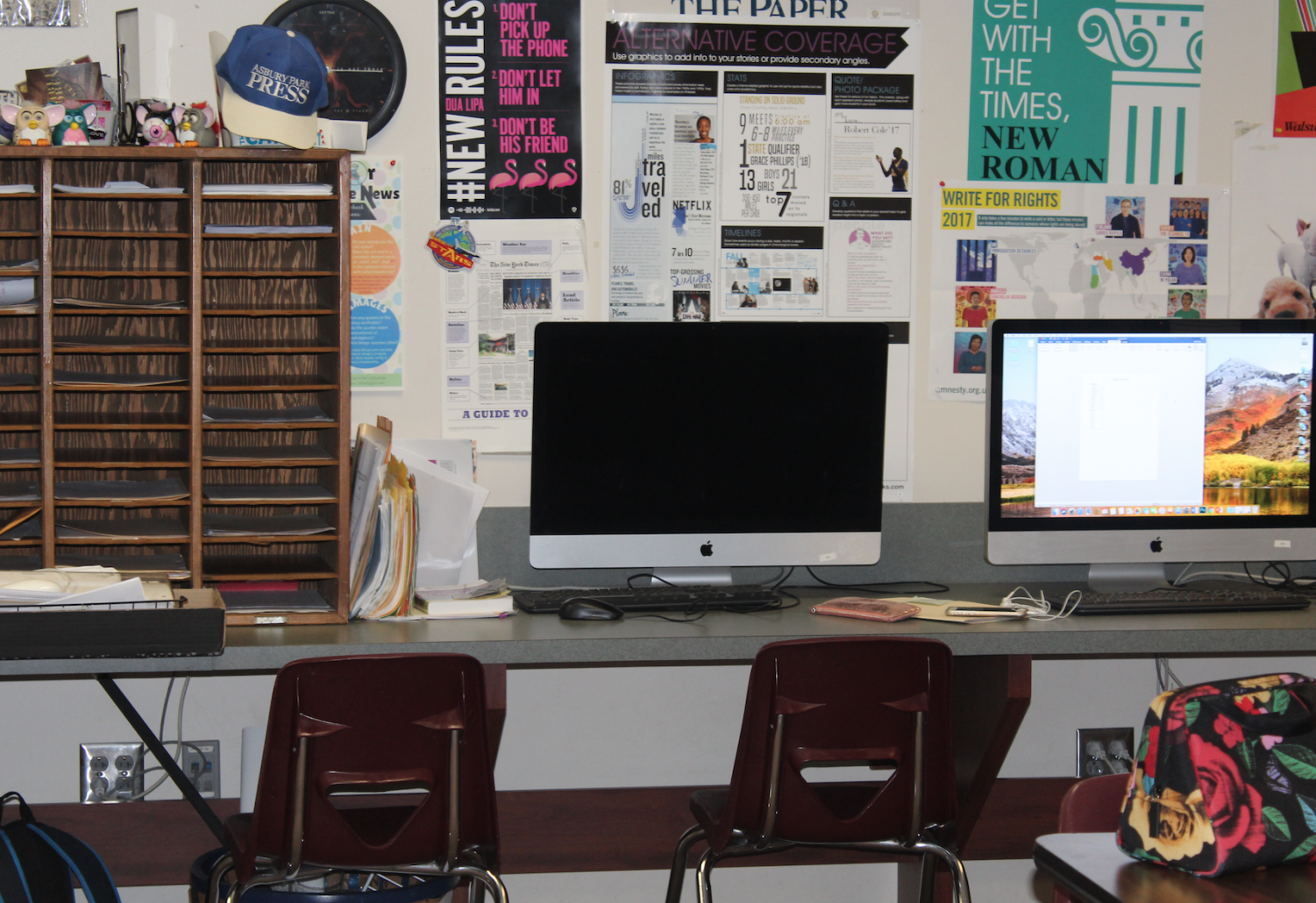 Photo by Sierra Dickey
10.17.18
Congrats to the Clear Creek varsity tennis team as they defeat Alief Hastings in dominating fashion last night to kick off the first round of UIL playoffs.  Creek swept the first 10 matches on their way to a 10-0 win.  Creek was led by its 2 Captains Carter Crookston and Alejandra Lopez, each earning 2 points. Senior Griffin Baillargeon clinched the 10th and final point as Creek moves on to play Baytown Sterling on Thursday for a chance to reach Regionals.
Derick Geise
Students, if you are interested in sharing your ideas for the Beat Springs dress up days, meet in the Aux cafeteria at 2:40 on Monday the 22.
Thanks,
Charles Moore
 Tomorrow is Homecoming Court Nominations during Xtd 3rd period through its learning. Students are reminded that there will be no signs of any kind posted throughout the school in regards to voting. Posters that are found will be taken down immediately and that student will not be eligible for being nominated. Please let me know if you have any questions. Thank you! Have a great day
Stacy Howell
October 18 for extended third
Kindness Campaign – "We're All Wonders"
Homecoming Court nominations
Duke University will be visiting the College Center on Thursday, October 18 at 11:15 am. All interested student can sign up in Naviance or visit the College Center for more information.
Shannon Herd
Girls Basketball Try outs!
Girls basketball tryouts will be held Oct 17th and 18th. Freshmen will be at 6am and upperclassmen will be after school at 2:30 on the 17 and 3:15 on the 18. All participants must have a completed physical to try out.
Coach Odom
Move cars from Band lot by 2:45pm
Wildcats, please have your cars moved from the band lot at 2:45.
Thanks for your continued cooperation.
Mary Baca