Wildcat Web News 10.18.18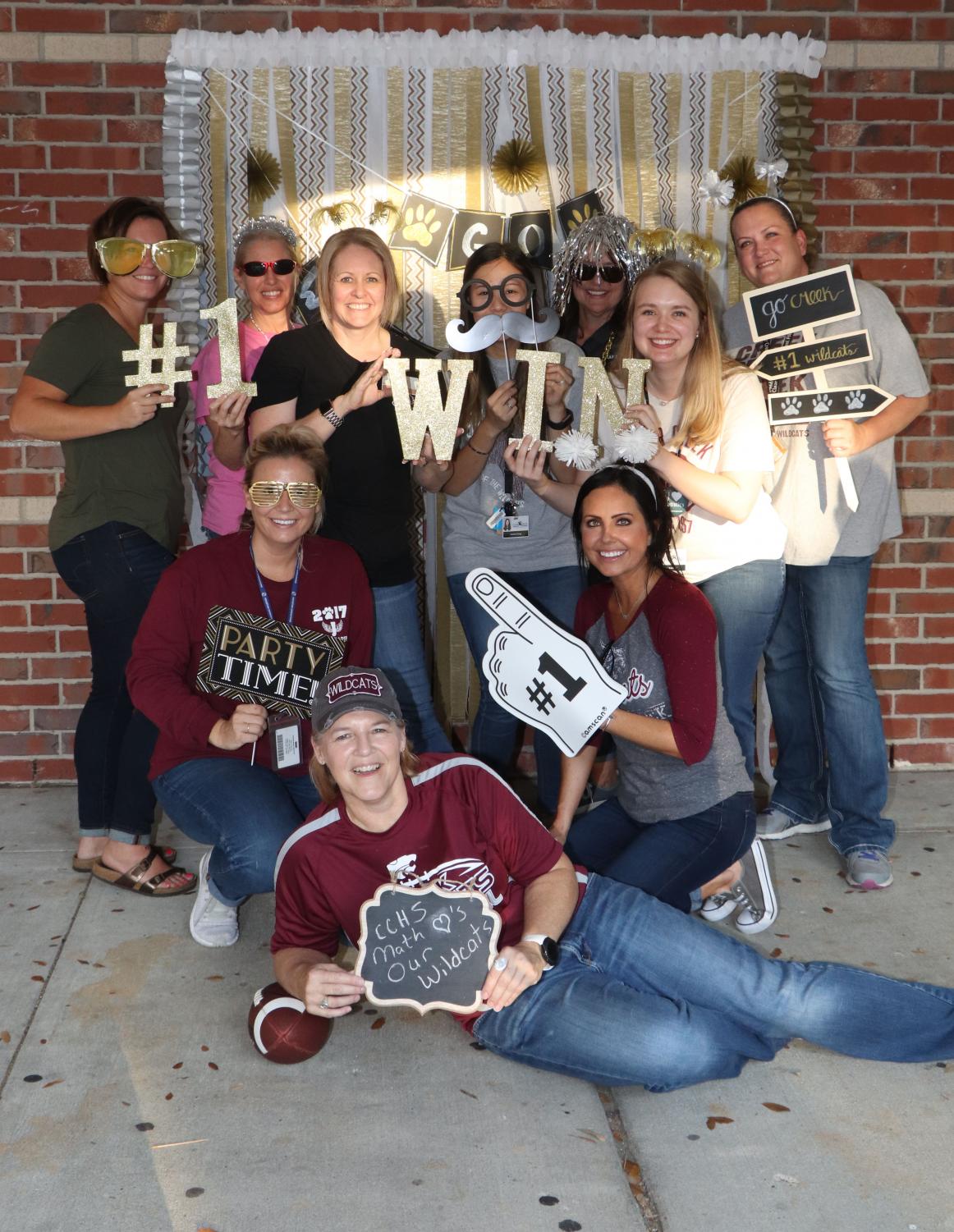 10.18.18
The Theatre Department invites you to attend its production of Rosencrantz & Guildenstern Are Dead.  This absurd comedy tells the story of a pair of unlucky friends who are caught-up in the schemes of more powerful forces.  Performances will be October 18-20 & 26-27 at 7:00 PM in the Auditorium.  Tickets are $5 for Students and $7 for Adults.
Thanks!
Bradley Hewlett
This is a message from the counseling center.  Today we are going to kick off our Random Acts of Kindness year here at Creek.  Please, stop by the cafeteria to participate in a Random acts of kindness activity.  You will be able to spin the wheel, do an act of kindness and receive a small prize.  Come see us and join the fun!
Flores and Quintana
Your Opinion Counts
Students, if you are interested in sharing your ideas for the Beat Springs dress up days, meet in the Aux cafeteria at 2:40 on Monday the 22nd.