Counselor Information 2019-2020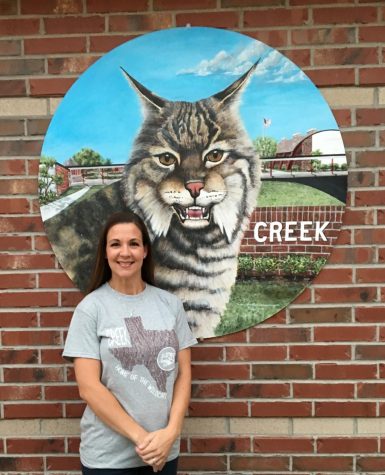 Lead Counselor 
Kandy Gailey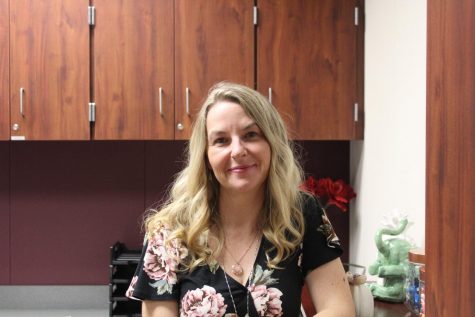 Ronda Burt
Secretary to the Lead Counselor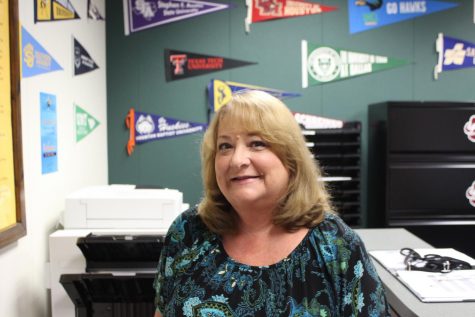 Becky Crum
Receptionist to the Counseling Center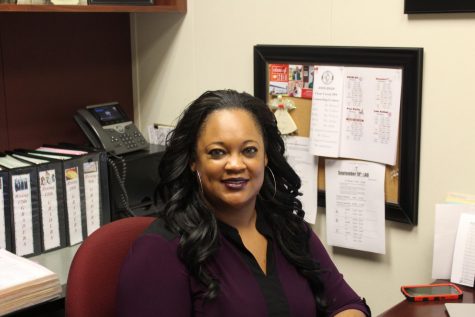 Ebony Barnett
Last Names A-C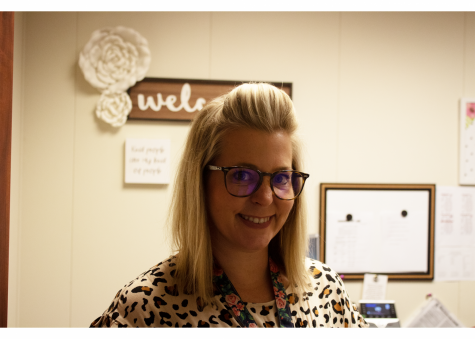 Julia Collins
Last Names D-He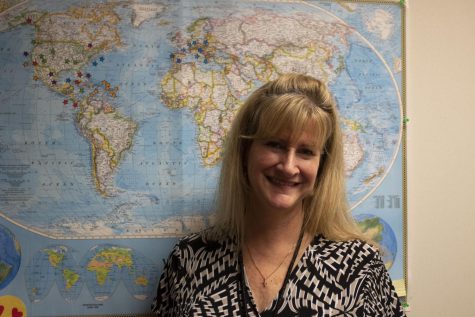 Michelle Wilson 
Last Names Hf-Mg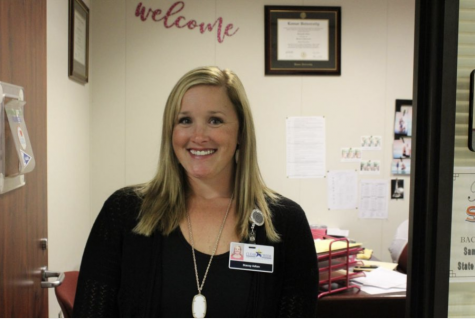 Stacey Adian 
Last Names Mh-Sa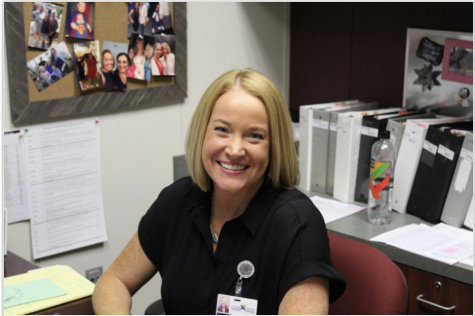 Traci Mills 
Last Names Sb-Z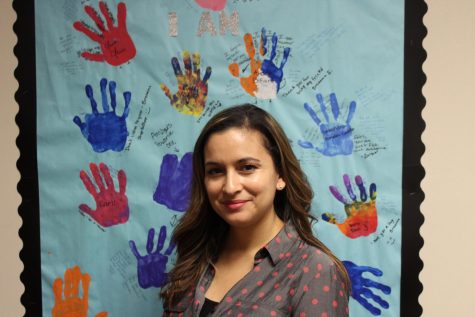 Adriana Flores 
Student Support Counselor ( A- K)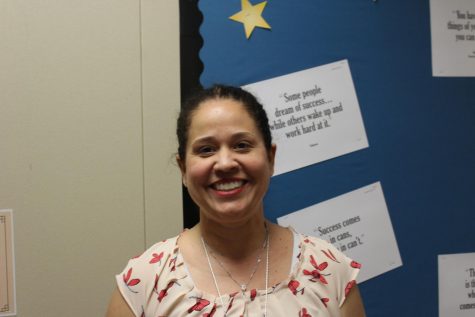 Jossie Quintana 
Student Support Counselor ( L – Z)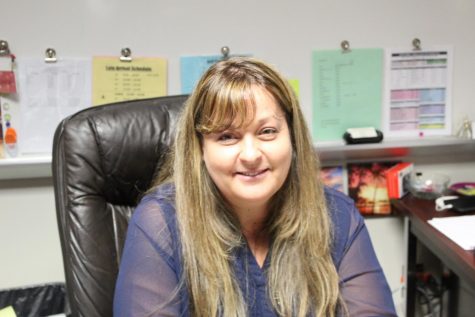 Shannon Herd 
College and Career Specialist (Naviance)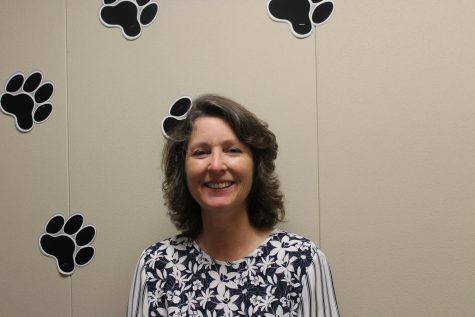 Tommie Barnett 
Registarar Last Names A-K (transcripts)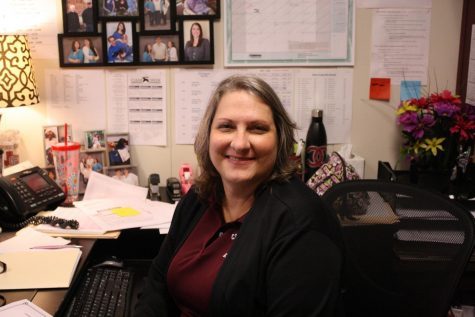 Mary Anne Janca 
Registrar Last Names L-Z (transcripts) 
Important Handouts and Announcements
Registration for AP Exams is now open!  Please click the link above for more details on how to regsiter, make payment, and the AP Exam testing schedule.  Registration closes on FRIDAY, OCTOBER 25th!  Don't be late.
ASVAB at Creek
CCHS will be administering the ASVAB (Armed Service Vocational Aptitude Battery) exam on Tuesday, December 17th at 9:30 am.  It is free and open to all current 10th-12th grade students and is free. Registration is located in Naviance:
Log in to Naviance
Click on the College Link – Home
Scroll down to College Visits – show more
Select "Register" next to the ASVAB date
Use the link below to request an exam to be proctored at Creek.
(TTUISD or UT Final Exam, Credit By Exam, or Validation Exam)