Wildcat Web News 10.25.18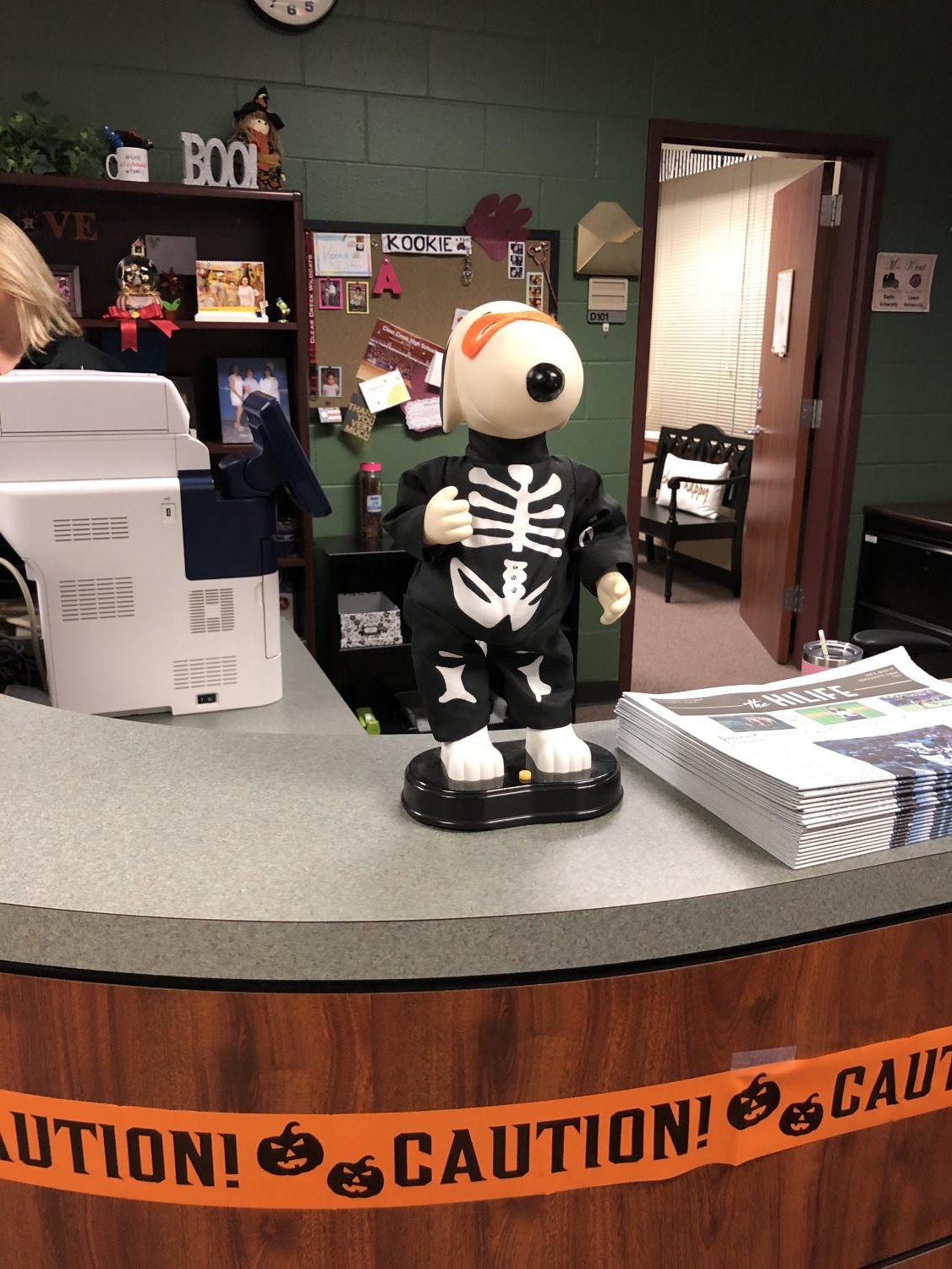 Photo of D-pod by Erik Soto
10.25.18
Picture re-takes for underclassmen will be tomorrow, October 26 in the library. Those students who purchased pictures, your social studies teachers will be distributing them to you.  If you would like to re-take your pictures, this will be the time to do so.  Just bring in your purchased packet with you on Friday.
Mrs. Baca
The Sueño Latino Club
¡BUENOS DIAS!   The Sueño Latino Club will meet this FRIDAY at 6:50 am in room B-119.  The Sueño Latino Club is open to all Spanish speakers, and there will be donuts for breakfast.  ¡GRACIAS!
Mrs. Wilson
Win a Astros Stereo
Do you want a chance to win a custom- made Astros stereo and help a fellow Wildcat out while doing so? Purchase a raffle ticket at lunch today in the cafeteria from the FFA booster club! Tickets are just $1 and all proceeds go to CJ Hudson to help with medical expenses! The stereo will be on display in the cafeteria today for you to check out!
Mrs. Terry