Wildcat Web News 9.23.15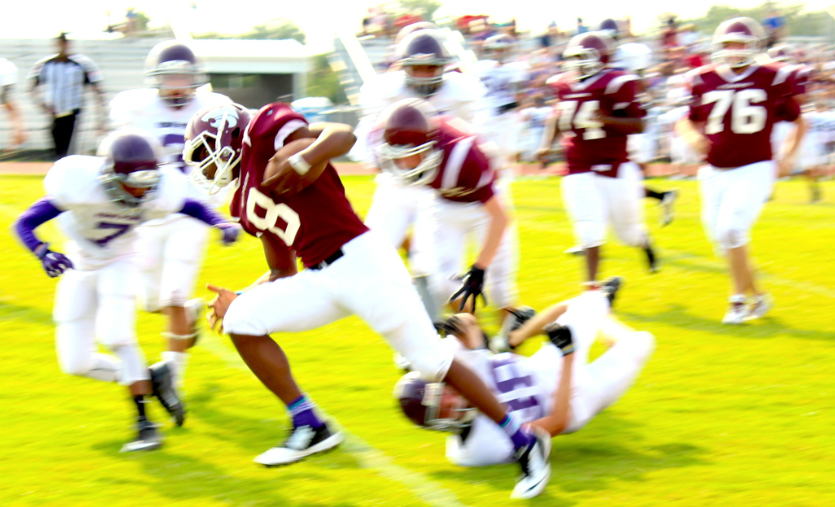 9.23.15
Students if you are having WI FI issues please restart your laptop and the problem should clear up.
Cathy Donahoe
Attention Wildcats!!!! We want you to all to come out and join us to kick off Homecoming week next Monday 9/28 for the Parade and Candle Light Pep-Rally. Students can meet at the horseshoe to see the parade at 7:15, then come in to the stadium for the pep-rally that will start around 7:45
Stuco
Last night the Creek volleyball teams beat Friendswood at all levels and the subvarsity teams won some very close and tough matches. Creek travels to Springs on Friday night in the Fight for 518. Creek and Springs are both 4-0 and currently tied for 1st place in the district so please come out and support our volleyball team in this huge matchup.
Coach Simonds
The Wildcat varsity tennis team had an impressive win last night defeating Friendswood HS 17 matches to 2. The tennis plays Clear Lake Friday.
Thanks,
Coach Marrie