Creek cafeteria offers Thanksgiving Feast Nov. 9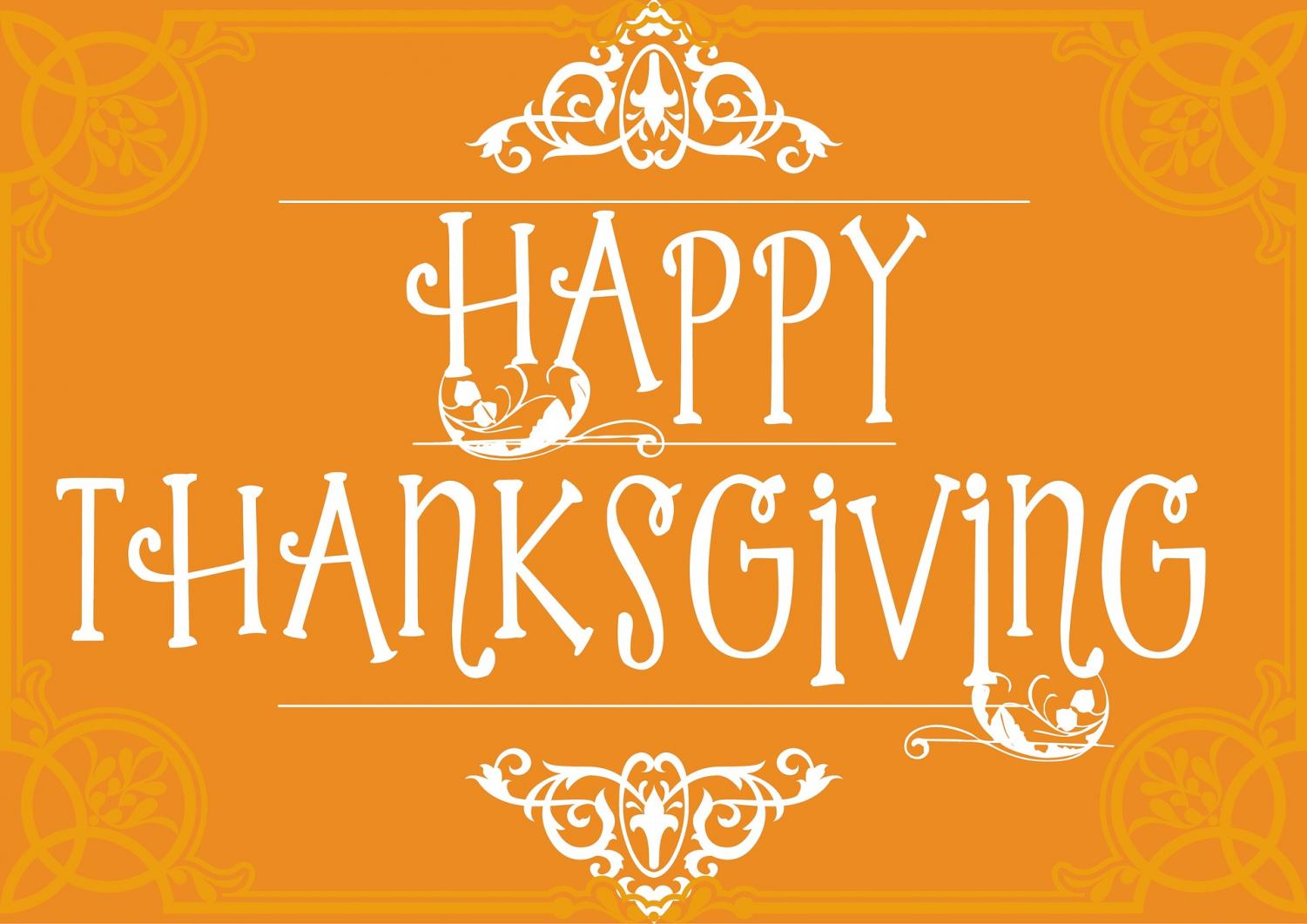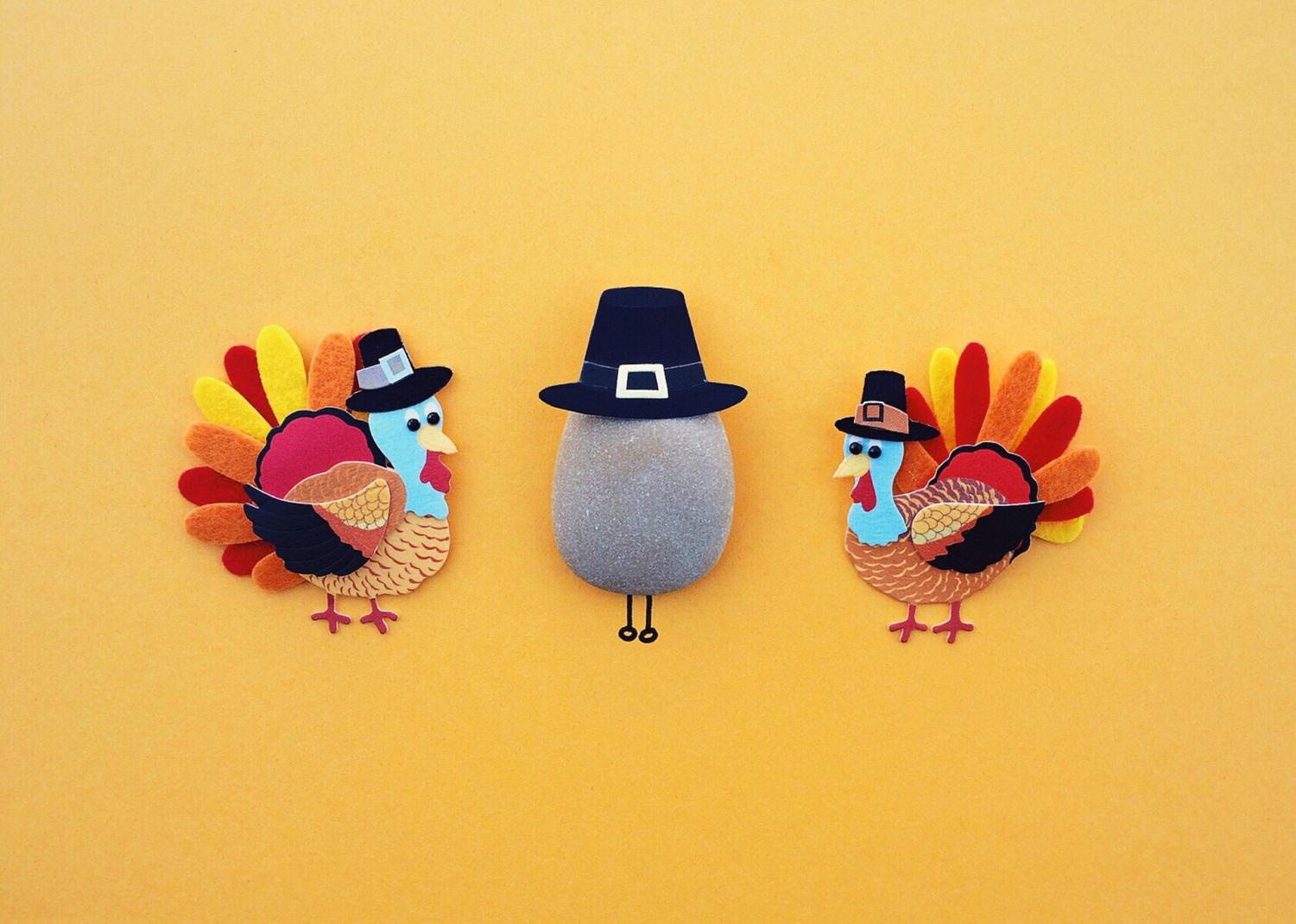 All of our secondary cafeterias will be offering a special Thanksgiving Feast on this Friday, November 9. The meal will only be offered on the Premium Line and it will consist of fresh carved turkey, dressing, gravy, cranberry sauce, a fresh roll, mashed potatoes, sweet potatoes, green beans, a fresh pear, pumpkin pie and a drink all for $5.00.
*The Thanksgiving Feast meal is not a part of the meal deal.