Wildcat Web News 11.13.18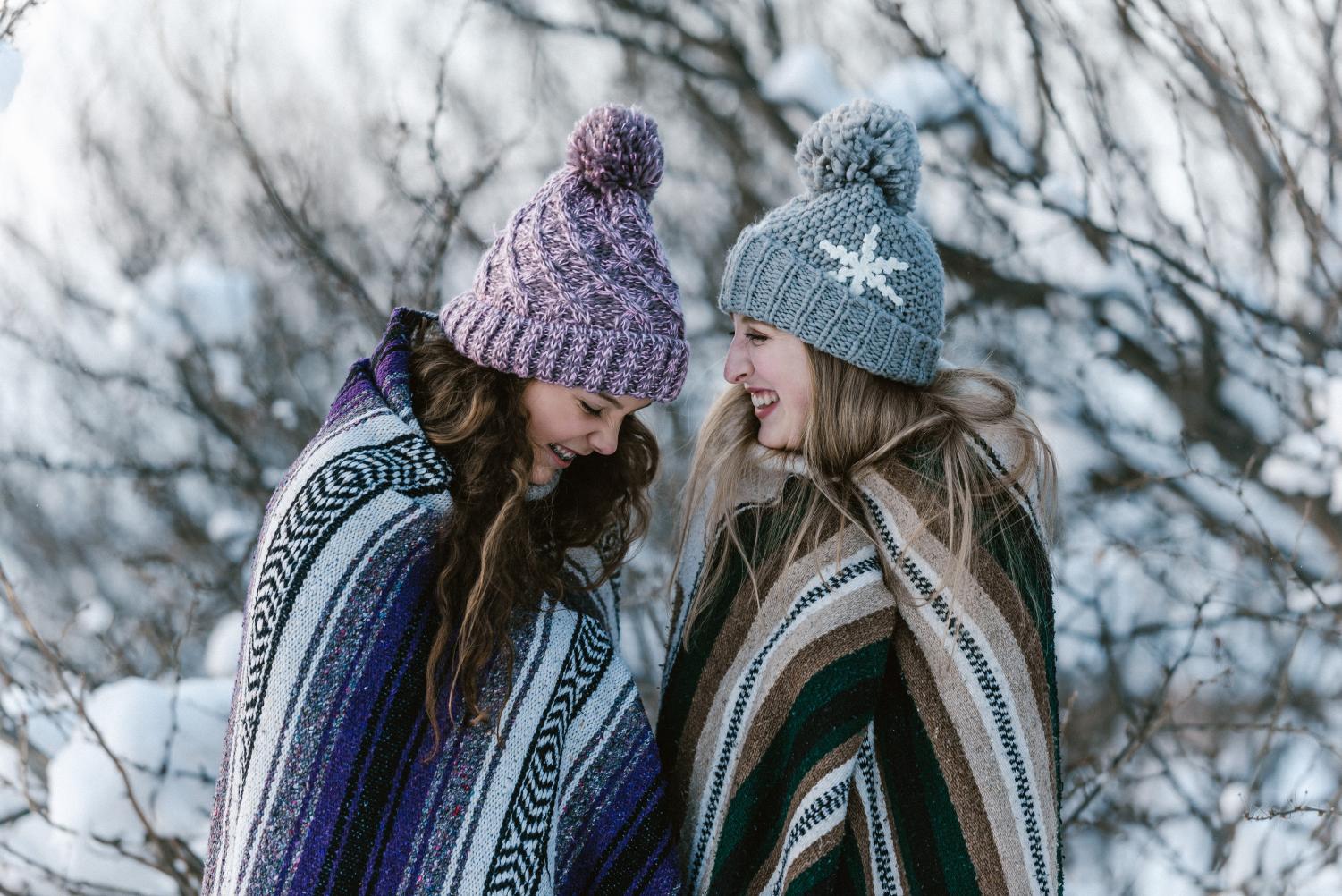 Photo by Genessa Panainte on Unsplash
11.13.18
STUDENTS~Please do not bring blankets to school. Blankets are not allowed and will be taken up.
Congratulations to our Lady Widcat Varsity Golf Team on winning 1st place at the Galveston Ball Invitational at Moody Gardens yesterday.  Team members include Peyton Galyean,  Bianca Zamora,  Ana Vallejo,  Trinity Le & Caroline Singletary. Great job Ladies!
Kayla Williamson ⛳
Please help me congratulate boys Cross Country runner Todd Hoover. Todd was named to the 2nd Team Academic All State Team for Cross Country. The Academic All State Team recognizes athletes who excel in GPA, Class Rank, and ACT and SAT scores. Congratulations Todd.
Kevin McNamara
Attention all students.  Tomorrow, November 14th, is the CCISD College & Career Fair at the Education Village from 6:00pm-8:00pm.  Come and visit with college representatives from all over Texas and other states.  Enjoy getting to know more about specific career from experience professionals.  We hope to see all of our Creek students tomorrow night at the College & Career Fair!
Kandy Gailey
Congratulations to James Brandtfor earning 2nd chair in the Region 17 Full Orchestra on French Horn, placing above 40 other performers!
Tate Fincher
Congratulations to the following tennis athletes named to the All-district team.  Every varsity starter earned an all-district selection!
1st Team All district in Singles
Carter Crookston
Mary Tacorda
2nd Team All district Singles
Lucas Tronchin
Will Irvine
Alejandra Lopez
Clarissa Valcoviak
Reagan Canales
Michaela Clark
Miranda Hixson
Honorable Mention Singles
Jon Ricco Abarquez
David Hoover
1st Team All District Doubles
Carter Crookston and Brice Farine
2nd Team All district Doubles
Payton Pagan and Griffin Baillargeon
Will Irvine and Jon Ricco Abarquez
Alejandra Lopez and Mary Tacorda
Clarissa Valcoviak and Michaela Clark
Honorable Mention Doubles
Miranda Hixson and Reagan Canales
Derick Geise