Wildcat Web News 9.25.15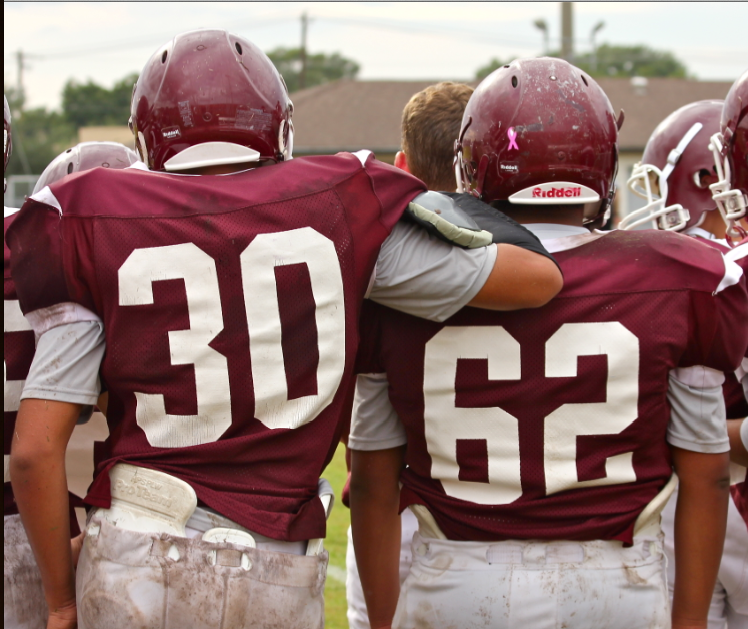 Who do you want to see kiss a goat at the homecoming peprally?

Mrs. Word
Mrs. Waligora
Mrs. Wood
Coach Bryant
Coach Pittman
Support StuCo and vote with your change and dollars to see who you want to kiss a goat at the homecoming peprally!!!
Go to any of the following teachers' classrooms, B100s or library to put in your extra money to vote!
Laura Gladney-Lemon

The National Technical Honor Society meeting has been moved to the Library on Monday, September 28, not the Career Center.
Thanks!
Shannon Herd
CLEAR CREEK'S FIRST ART CLUB MEETING WILL BE MONDAY, SEPTEMBER 28 AT 2:40 PM, IN ROOM F108. WE WILL HAVE OFFICER ELECTIONS AND DISCUSS HOMECOMING CARNIVAL. IF YOU CANNOT ATTEND THE MEETING, PLEASE STOP BY ROOM F108 TO GET A MEMBERSHIP PACKET BEFORE THE MONDAY MEETING.
Thanks!
Brenda Henning
The League of Extraordinary Improvisers will perform their first Improv Show of the year this Saturday at 7:00 PM in the Clear Creek Intermediate Theater. Tickets are $5. Because of limited seating at CCI (~120 seats), I strongly encourage those who would like to attend the show to pick up a ticket from the Drama Room on Thursday or Friday.
For those who have never been to an Improv Show, the format is similar to the television show Whose Line Is It Anyway? with scenarios and games that revolve around variables the Improvisers have not seen before. This performance begins the 11th year of consecutive performance by the Improv Troupe. We hope you are able to join us for a night of unscripted comedy in our temporary performance space next door!
The members of the September Troupe are listed below:
Players
Marco Rodriguez (12)
Tanar Yocum (12)
Hunter Atkins (12)
Alex Gardner (12)
Sierra Boudreaux (12)
Samuel Shroyer (12)
Hunter Kim (12)
Ashley Doran (12)
Justice Alhmoud (11)
Lindsey Smith (11)
Pershaun Haynes (11)
Riley Tamblyn (10)
Hosts
London Strickland (12)
Zoie Ellis (11)
Games Coordinators
Noah Massey (11)
Michelle DeMoss (10)
Thanks!

Bradley Hewlett, Theatre Director
Attention Wildcats!!!! We want you to all to come out and join us to kick off Homecoming week next Monday 9/28 for the Parade and Candle Light Pep-Rally Students can meet at the horseshoe to see the parade at 7:15, then come in to the stadium for the pep-rally that will start around 7:45