JROTC leads the way at the LC holiday parade 2018
Hang on for a minute...we're trying to find some more stories you might like.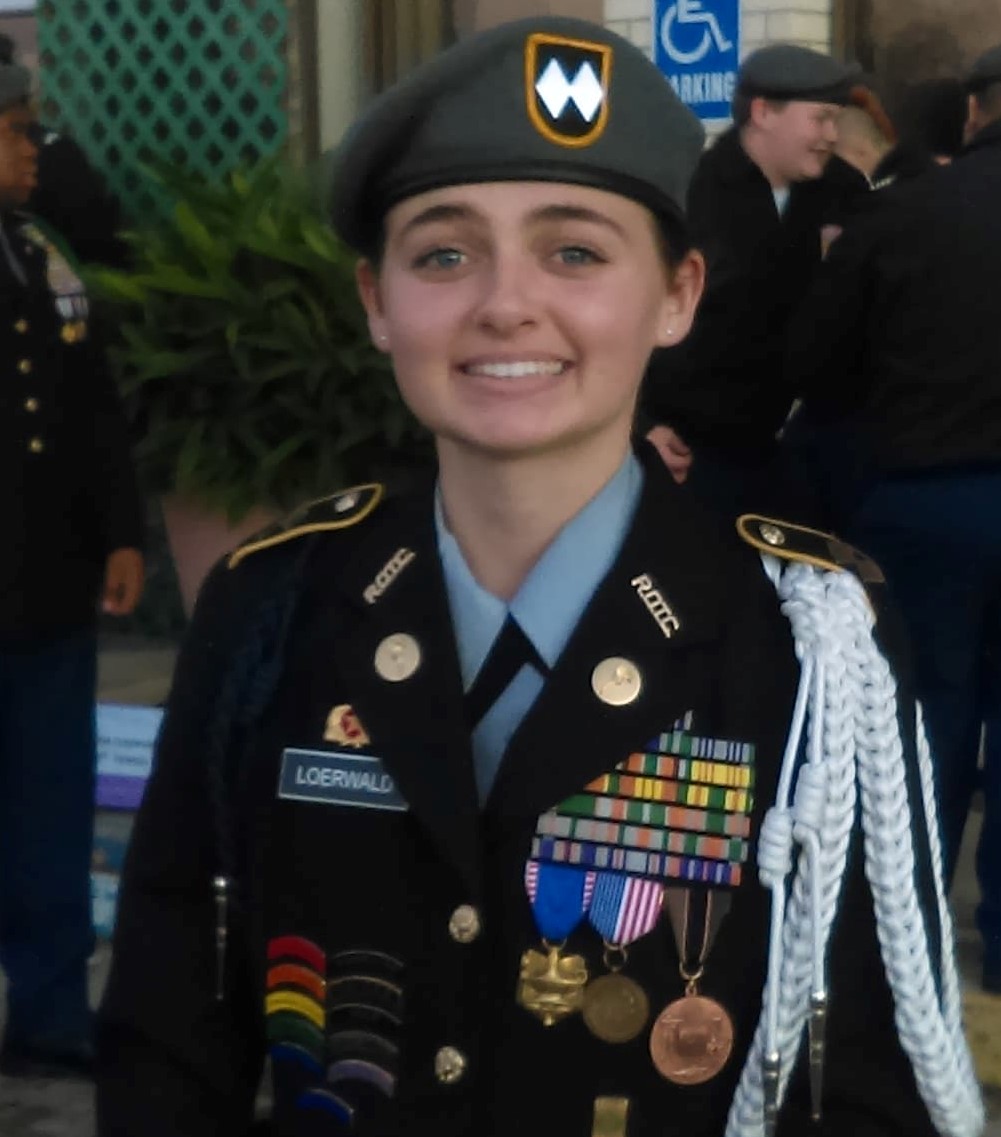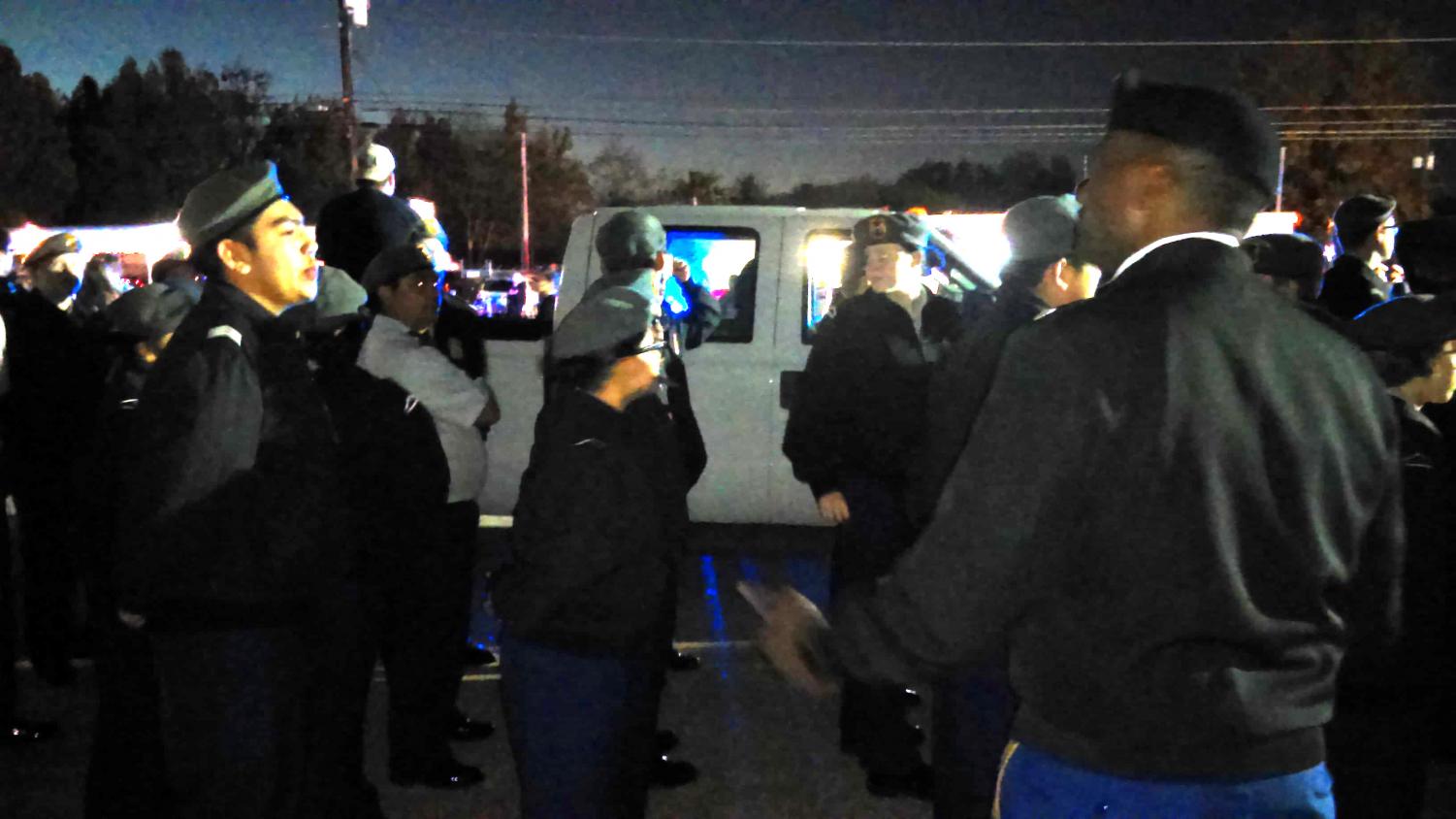 On December 1, 2018 the Clear Creek's JROTC program participated in the League City Christmas Parade, starting from the old Kilgore's store-all the way down to Helen's Garden. During this event, the JROTC program sought out to help put on this annual event. They put on a terrific performance with their cadences, their marching, and their complete determination. We hope to see them again perform again  soon.