TMEA Area Audition Results January 2019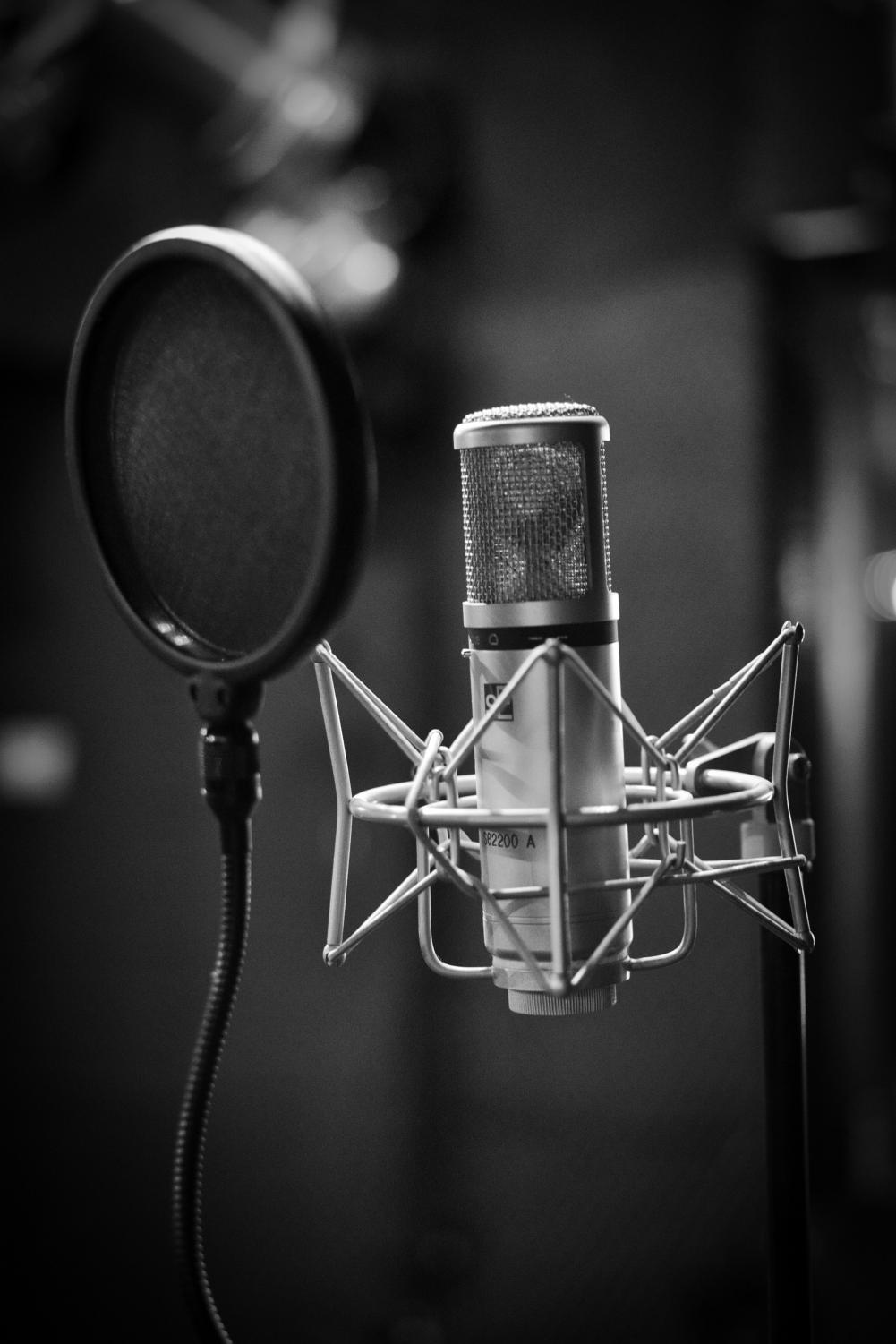 On Saturday, seven choir students travelled to Ridge Point HS to compete in the annual TMEA Area Auditions, the fourth and last audition for the Texas All-State Choir. Six of our students ranked high enough to be placed into one of three All-State Choirs. They will all travel to San Antonio in February for four days of rehearsals and performances with all of the other All-Staters from across the state that culminate in a performance for an audience of thousands under the direction of some of the world's premiere guest choral directors. These students have been working since last July on their audition repertoire and have advanced through four increasingly more difficult and more competitive solo auditions to earn a top spot in the state. This is the highest achievement a high school musician can earn.
Congratulations go out to the following students:
All-State Tenor-Bass Choir:
Travis Falknor (senior), 8th Chair Baritone
Mitchell Bonvillian (senior), 7th Chair Tenor 1
All-State Treble Choir:
Madigan Ewing (sophomore), 8th Chair Soprano 2
All-State Mixed Choir:
Luci Melcher (junior), 5th Chair Alto 2
Riana Vermillion (junior), 5th Chair Soprano 1
And a special note of congratulations to Brady Raboin (junior) who ranked as the 1st Chair Bass 2. First Chair at State – quite an accomplishment!
If you see any of these students, please join me in congratulating them on their significant achievement.
Thanks for your continued support of our fabulous Creek Choir students!
James Park