Wildcat Web News 10.7.15
10.07.15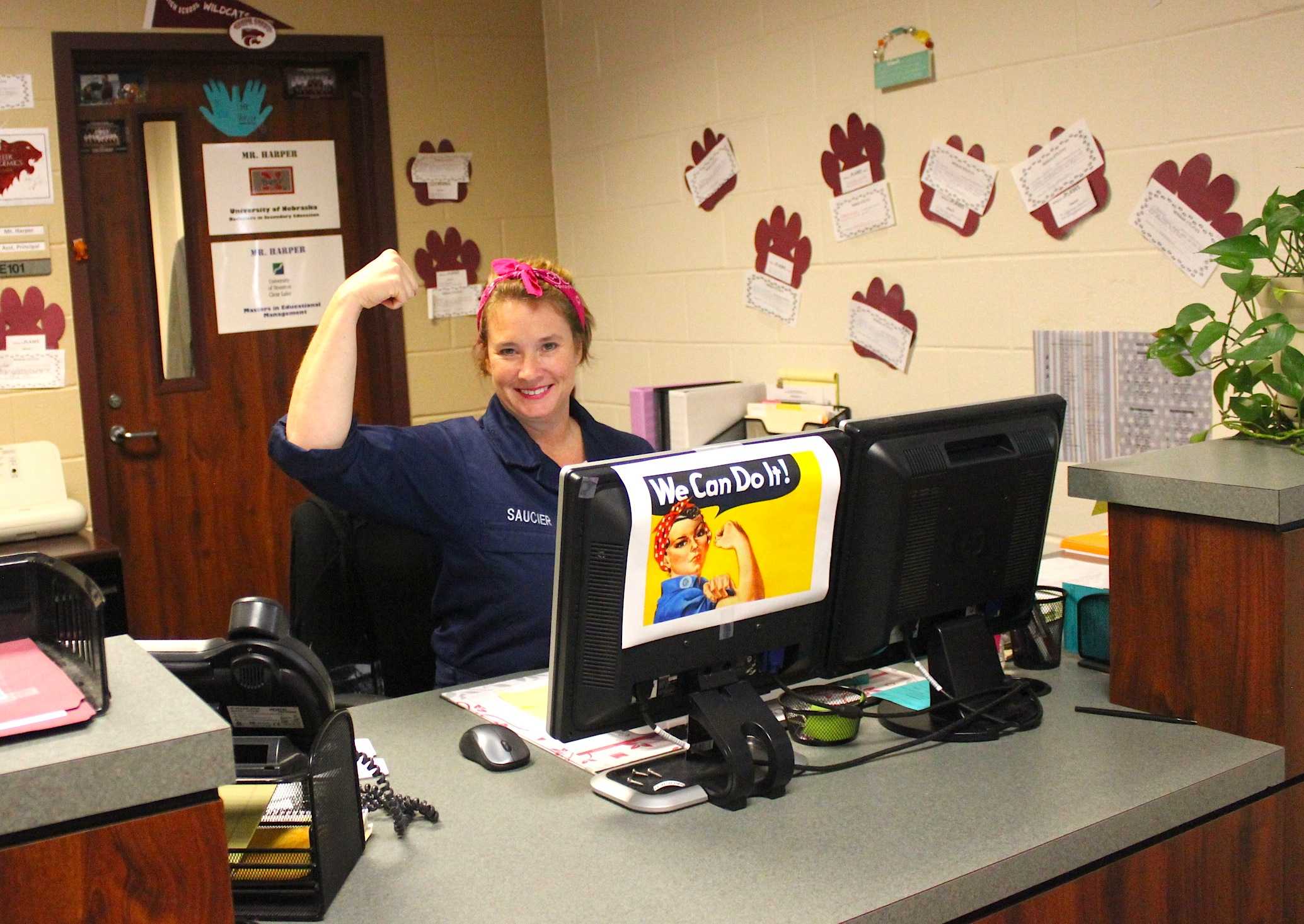 We are having our first Chili's buy back night on Thursday October 8, at the Chili's location on 2094 in Kemah. Please come out and support your Boy's Basketball team. 10% of your bill goes to the Basketball program.
Thanks,
Wes Bryan
The Drama Club will have a brief meeting today at 2:40 in the Drama Room.
Thanks!
Bradley Hewlett, Theatre Director
The varsity tennis team secured the district team championship last night with a 15 matches to 4 win over Clear Brook last night.  The wildcats play their final district match against Clear Falls next week at home before entering the Bi-District playoffs.
Thanks,
Coach Marrie
Tomorrow night the Creek Volleyball team travels to Clear Falls for an important district match.  Varsity plays at 6:30.
Thank you,
Scott Simonds
Hey all art club members! Next art club meeting is Monday, October 12th! This is our annual pumpkin painting contest for the school. Please gather any crafty items you have at home, like glitter, fabric, straw, buttons, etc. and bring them to F108 between now and Monday. DONT forget to come to the meeting Monday, October 12th at 2:40 for this really fun event!!!
THANKS,
Brenda Henning