Chili Cook Off 2019 Winners
In a stunning twist of fate, the team that normally wins for decoration has taken the win for best tasting chili this year. A League of Their Own, consisting of the main office staff (Cathy Donahoe, Tommie Barnett, Terry V., Mona Ross, Mitzi Leatherman, Diane Alonzo,Lesley Bauer and Wynette Jameson, HiLife advisor) took home the gold for tastiness.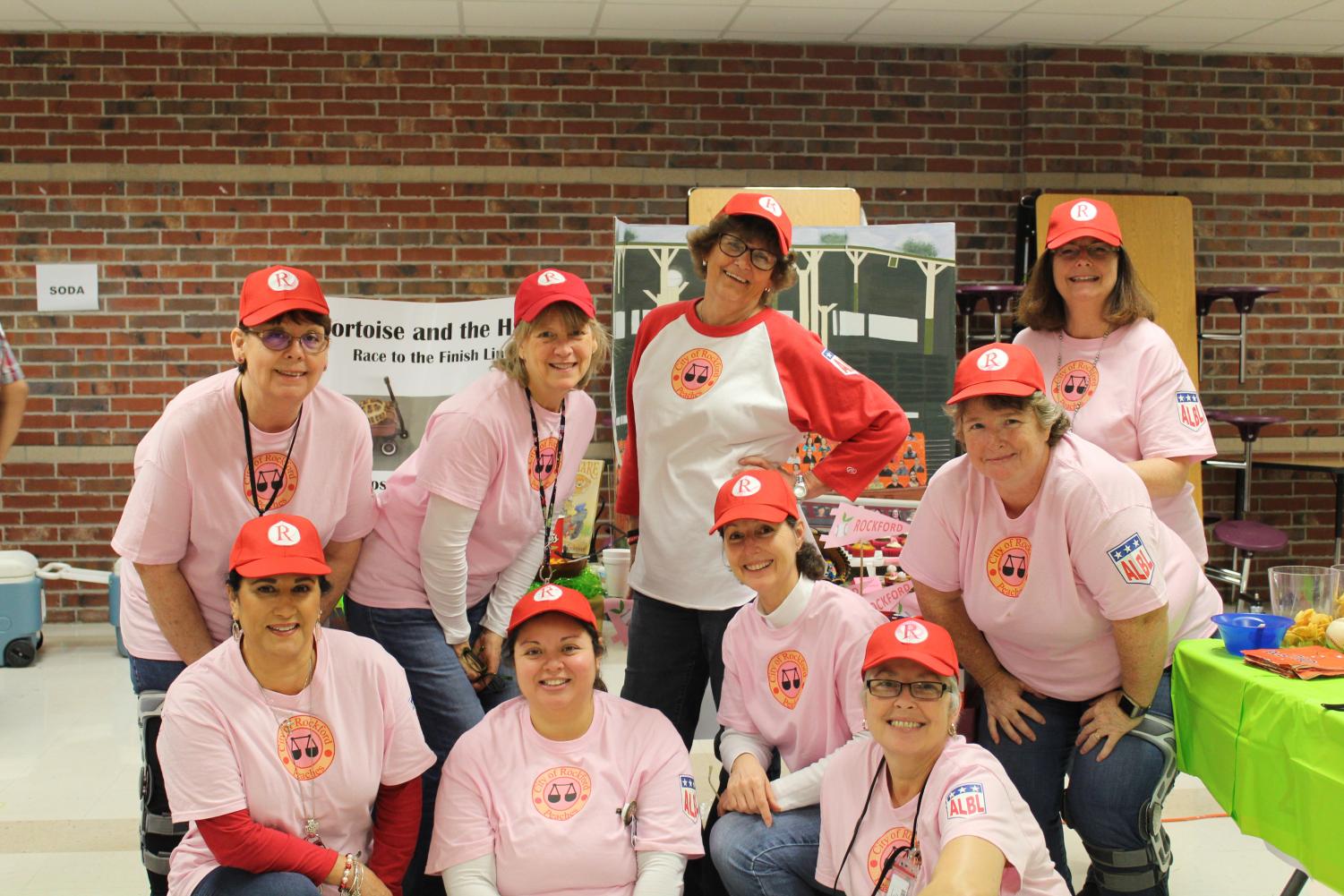 Number one in the decoration aisle was the big rockey for the Space Cadets, Robin Merritt and Elizabeth McCarty.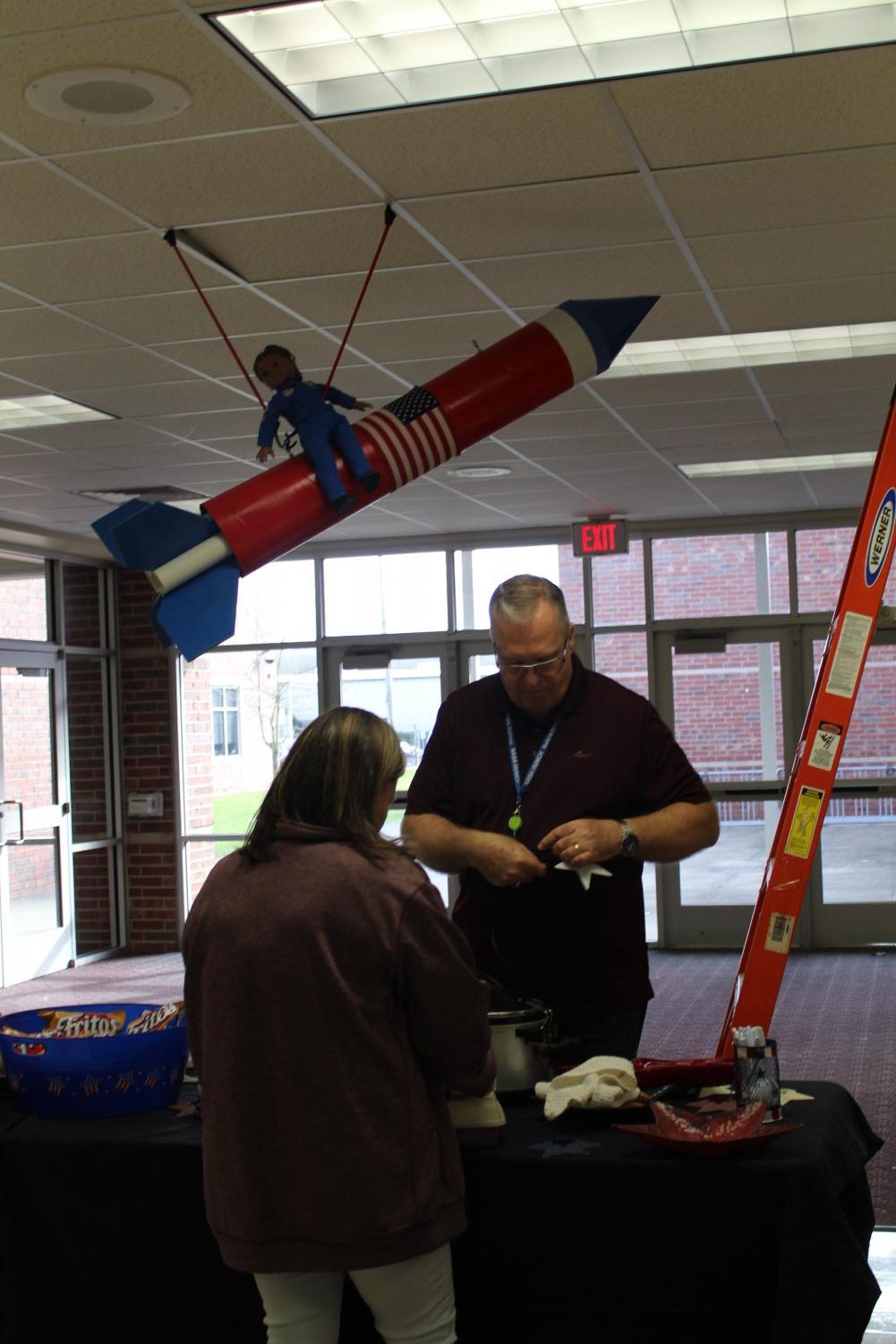 Judges Results:
Best Chili – Blind taste test
1st – Team 3 – A League of their Own
2nd – Team 5 – LA Chili
3rd – Team 6 – Mix It Up and Blend
Best Decoration:
1st – Team 11 – Space Cadets
2nd –  Team 3 – A League of Their Own
3rd – Team 13 – It's Not Easy being Green
Faculty Favorites:
Best Chili:
1st – Team 13 – It's Not Easy being Green
2nd – Team 4 – Who won the Race
3Rd – 4 teams tied – Team 3, Team 8, Team 9, Team 11
Best Decoration:
1st – Team 3 – A League of Their Own
2nd – Team 11 – Space Cadets
3rd – Team 12 – Chili Willie's