Wildcat Web News 10.26.15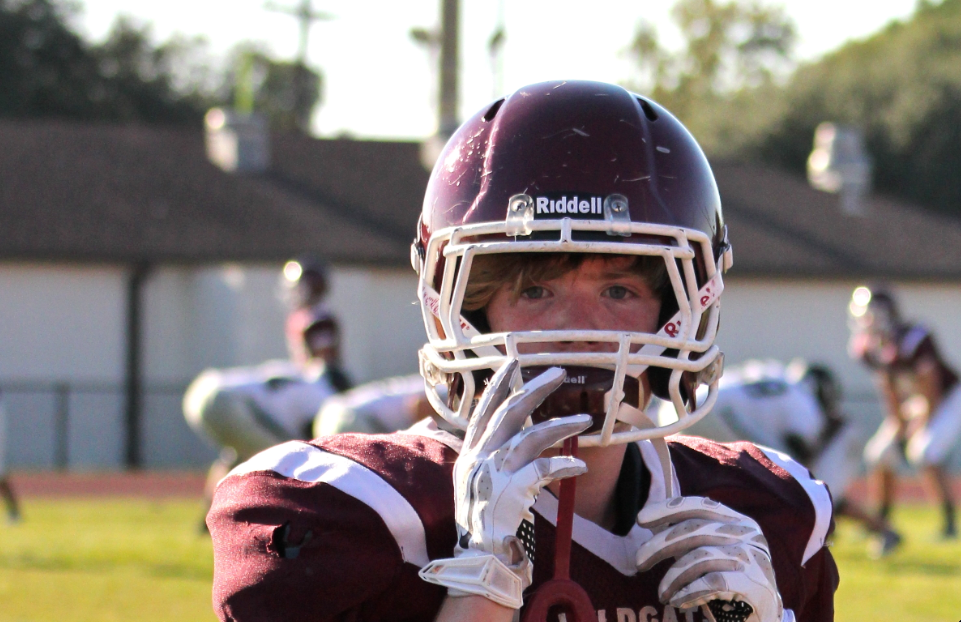 10.26.15
Seniors, if you didn't take your graduation photos over the summer, you will have the opportunity to take your yearbook photo on October 30th in the library. This will be your last opportunity to take a picture for the yearbook! You MUST see Mrs. Saucier in E100 to sign up for an appointment time.
Mr. Harper
Creek Volleyball beat Dickinson last Friday at all levels.  The teams travel to Clear Lake tomorrow for their final district match.  The Varsity plays at 6:30.
Coach Simonds
Attention Wildcats, there will be a meeting Wednesday, November 4 for anyone interested in joining the wrestling team. The meeting will be in D214 right after school. If you have any questions please see Coach Wyman or Coach Field. We look forward to having you part of our program.
Brian Wyman
The week of Halloween is always an important one for the students in the Clear Creek Theatre Department, although not for the reason you may think.  Trick-or-Treat So Kids Can Eat is an annual service project undertaken by International Thespian Society Troupes around the country in which Theatre students go door-to-door asking for donations of non-perishable food items.
Our Thespian Troupe has been an active participant in this project for ten years.  Last year, we collected over 1800 pounds of food for Interfaith Caring Ministries.  This year, our goal is to increase that amount by at least 200 pounds.
If you have a moment to share the video at the link below or just talk about this project with your students we would greatly appreciate it.  We will be accepting donations in the Drama Room all week, so students should feel free to drop by with items before or after school or during lunches.  If you would like to donate, please let me know and I can send a student down to your classroom to collect your contribution.  Also, please spread the word in your neighborhood as we will likely have some students coming through from 5:30-7:30 PM on Halloween evening.  Thank you for your support of this project!
Bradley Hewlitt
The Clear Creek varsity football team defeated Clear Springs 49 to 34 Friday night.  The team would like thank all the students and faculty for their tremendous support during the game.  Come support the Wildcats this Friday night as they travel to Dickinson.   The game is the DQ game of the week for the entire state of Texas and is also for the District 24-6A championship.   The game is expected to be a sell out so come early and pack the visiting stands in maroon.
Thanks,
Zach Head
The Bubble Soccer deadline has been extended until this Friday.  Get your entry forms in and your team gets t-shirts!  Bring forms to E109.
Mrs. Davidson