Cathy Donahoe (loved by all) is Paraprofessional of the Month and receives a standing O
Class of 2020 senior survey – MANDATORY!
Balfour no longer accepting online orders!
Help out the LC Parks & Recreation department!
CCHS student closeout (return books and laptops)
Staff pictures and quotes!
2020-2021 CCHS CHEER SQUAD

Last week, CCISD held virtual cheer tryouts for the 2020-2021 school year. We are happy to announce that the following students will represent our Wildcats next year as Clear Creek Cheerleaders:
Freshman –
Katelyn Amos
Kaitlyn Clause
Destiny Davis
Helena Garcia
Jamiah Goan
Dominique Hughey
Morgan Hurt
Avery McMurray
Lauren Muir
Meredith Ponce
Bella Schmid
JV –
Layah Brown
Evan Edgar
Ashlynn Gammage
Bella Havel
Kyla Martinez
Presley Milligan
Mia Moran
Varsity –
Kortney Ammerman
Jale'a Anderson
Briley Eason
Faith Fitzpatrick
Ellah Friday
Ashleigh Hodges
Bria Lovejoy
Anna Lucas
Amber Menefee
Emilie Null
Lexany Perez
Asia Sampson
Autumn Smith
Samantha Sorensen
Aliza Taylor
Aubrey Wooley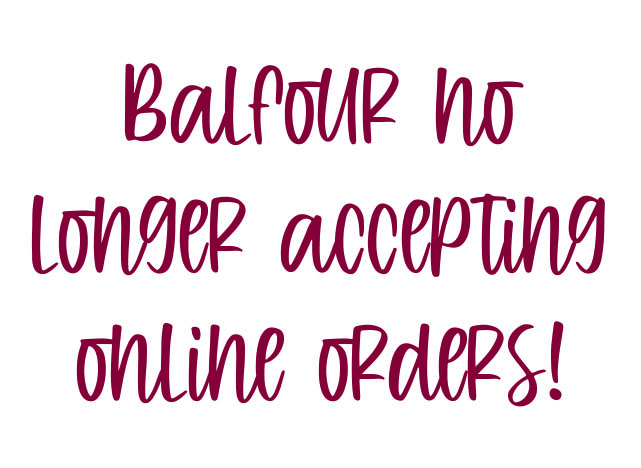 May 19, 2020 • No Comments
Balfour is no longer taking website orders.  You have to go pay them in person & do same day pick up at office Address: 11665 Fuqua Suite E500, Houston,...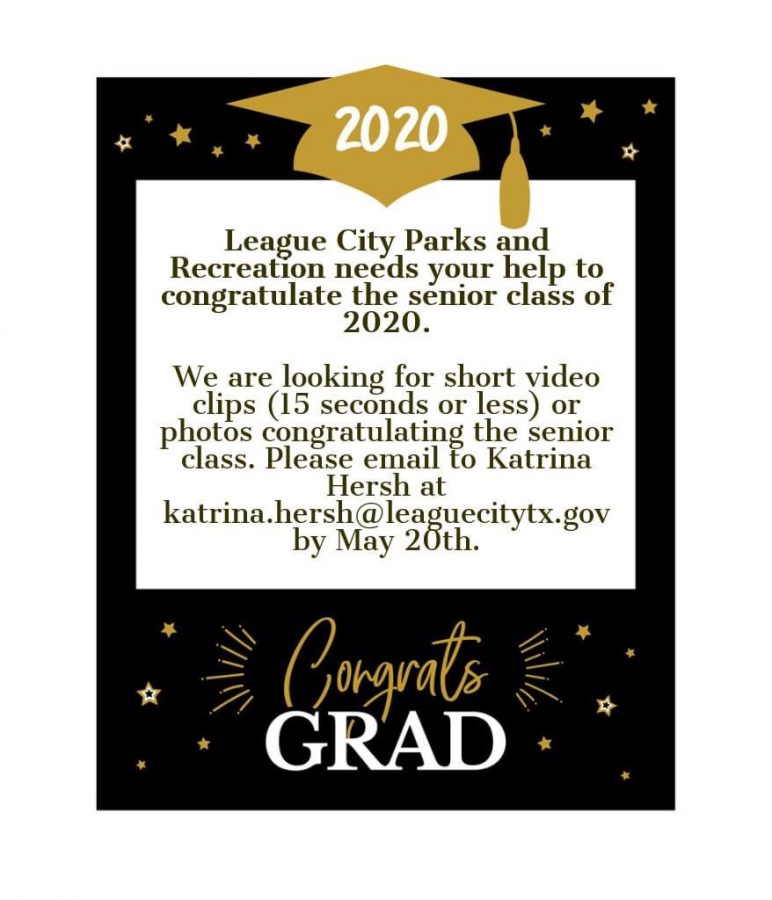 2020-2021 Theatre Auditions
CCISD closed through the remainder of the school year
Join the J-Team 1701/1711/1771/*1899=Adv credit*
Clear Creek Animal Hospital