Wildcat Web News 11.02.15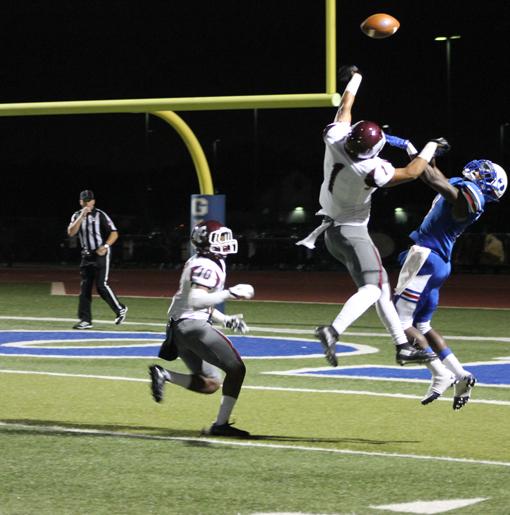 Photo by HiLifer Leo Solis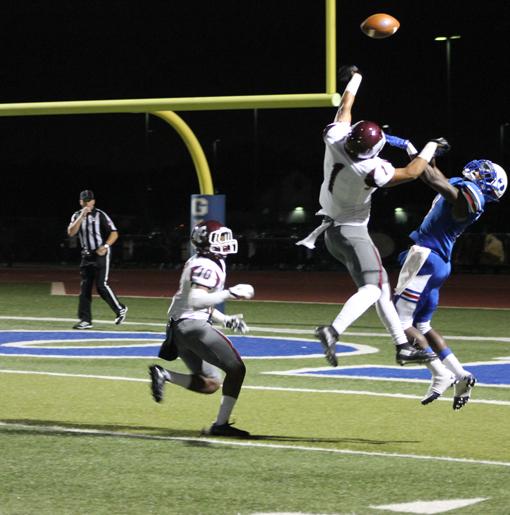 11.02.15
BUENOS DIAS!   The Sueño Latino Club will meet this THURSDAY at 6:50am in ROOM E-107.   The Sueño Latino Club is open to all Spanish speakers, and there will be kolaches for breakfast.
See you Thursday morning in E-107.  ¡GRACIAS!
Michelle Wilson
On Saturday, Clear Creek HS hosted the TMEA Region 17 Region Choir Auditions. Thanks to teachers in the B and C pods, our wonderful library, Jose and his crew, and our administrators for helping us provide a fair and smoothly-run audition. Our choir students were complimented over and over again on how they ran the competition.
Many congratulations goes out to our choir students who competed as well. We have 21 students in 3 All-Region Choirs, and 11 of those students are advancing to the third round of auditions on their way to State. All 21 students will perform with their All-Region Choirs in concert in a couple of weeks at Texas City HS, and the 11 students advancing to Round 3 will audition in Pearland in December.
Earning spots in the Region Men's Choir:
Mitchell Bonvillian
Stephen Hess
Logan White
Earning spots in the Region Women's Choir:
Jasmine Christensen
Megan Eldridge
Reanna Helton
Sophia Sledge
Skyla Sonnenburg
Jhanvi Patel
Kat Velasco
Earning spots in the Region Mixed Choir and advancing to the Pre-Area Auditions in December:
Kendall Eley
Paige Eley
Brandon Falknor
Travis Falknor
Iris Garcia
Sarah Hart
Zach Hoover
Barrett Langford
Kaylee Miller
Justin Pollio
Ana Tegeler
James Park
Abilene Christian University will be visiting the College Center on Monday, November 9 at 9:15. All interested students can sign up in Naviance or visit the College Center for more information.
Shannon Herd
It was a great weekend for Clear Creek Speech and Debate. We made it through the floods, the fire drills in the rain, and other teams dressed like zombies to have a lot of success.
Seniors Christina Morrison and Alexis Gabbard won 1st place and the tournament in Public Forum debate and now they have finished there state qualification. There qualifications bring us to 4 students total as of now.
Sophomores Mercedes Holmes, Peyton Linder, and Geena Timmerman were all in finals of Prose Interpretation, making Creek 3 of the 6 in the finals round. Mercedes took the top for Creek placing 2nd.
Seniors Catherine Pierce and Geena Timmerman were finals and received state points towards their qualification for the state championships in March.
Brian Darby