Wildcat Web News 11.05.15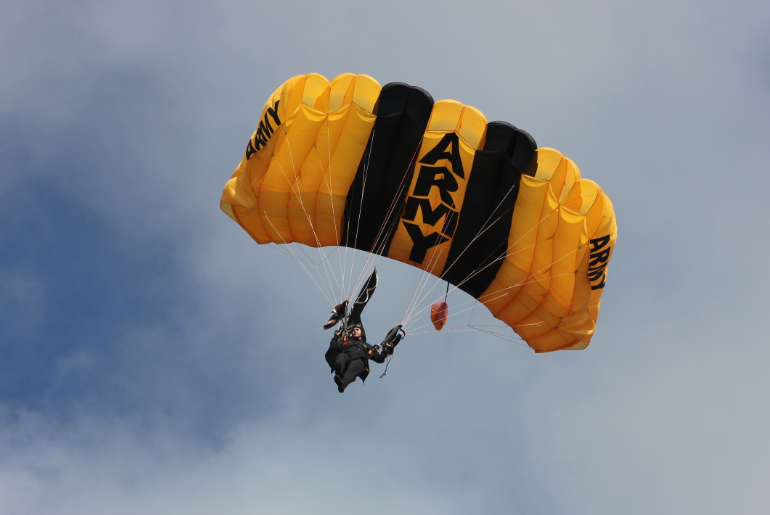 11.15.15
We will no longer have Get in Gear tutorials in the library after school on Tuesday and Thursday from 3:15-4:30.  We will have extended tutorials, but they will be subject specific and held in individual teacher rooms from 3:15-4:30.  Transportation will be provided, but students must attend tutorials from 2:30 – 4:30 in order to ride the bus.  Students are not permitted to leave campus.  A list of the teachers and rooms where XTD tutorials are being held is available in all classrooms.
Ellen Akers
Creek Volleyball plays Manvel tomorrow Thursday 11/5 at 6:00 p.m. at Pearland High. We are the home team and our fans will sit opposite the benches.
Scott Simonds
Seniors – please listen carefully…
If you are registered to take the SAT exam this Sat., Nov. 7th, you should report for check in at 7:30 am at the C Pod.  The only 3 doors that will be unlocked to enter into the building will be;
The outside door to the main cafeteria by the front parking lot
The courtyard door nearest the B Pod
And the outside door nearest the C Pod where the buses drop off and pick up
These 3 entry doors will be locked at 8:15 am and you will not be allowed to enter after that time.  Remember to bring your admission ticket and a photo ID.  Don't be late for the SAT!!!
Counseling Center
Reminder to all FFA members our November FFA meeting is tonight at 6:30 PM in the cafeteria. We will have a Thanksgiving pot luck so bring your appetite and your favorite side dish or dessert!
Natalie Terry Voges