Wildcat Web News 11.06.15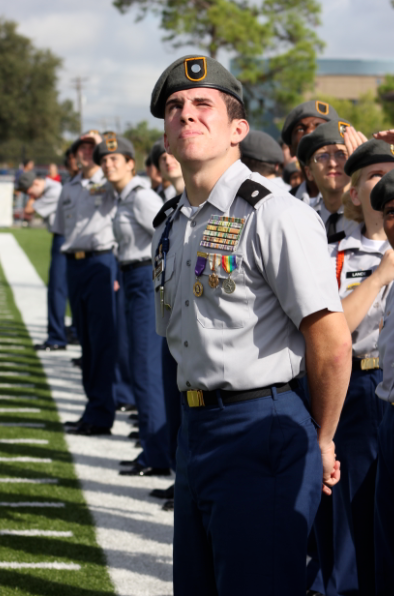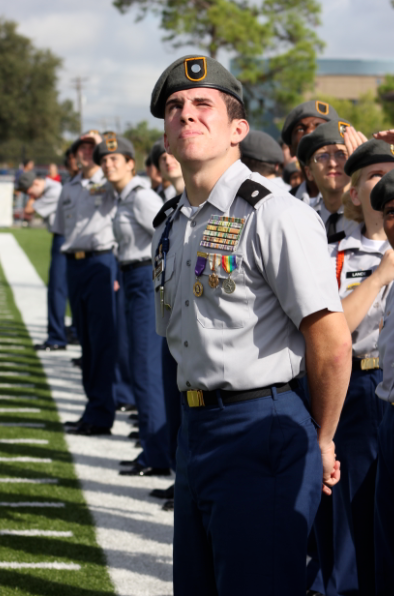 Veterans Ceremony  on 11.5.15
11.06.15
The Theatre Department would like to thank all of those who donated time or cans to their Trick-or-Treat So Kids Can Eat service project.  The Department collected 1160 pounds of non-perishable food which will now be donated to Interfaith Caring Ministries.
Thanks!
Bradley Hewlett, Theatre Director
Picture retakes for underclassmen will be next Tuesday, November 10th. Students will be released according to the first letter of their last name. If you need picture packet information, you can pick it up in E-100. Students will go to the library to have their pictures taken.
Mr. Harper
Upcoming Dates
November 3- Campus PL. We will begin the day with breakfast and a faculty meeting followed by learning rotations and afternoon team planning
Wednesday, November 18 is a LAD.
STARR Retesting is the week of December 7.
Semester exams are the week of December 14