Vote for Chase Hildreth PLEASE!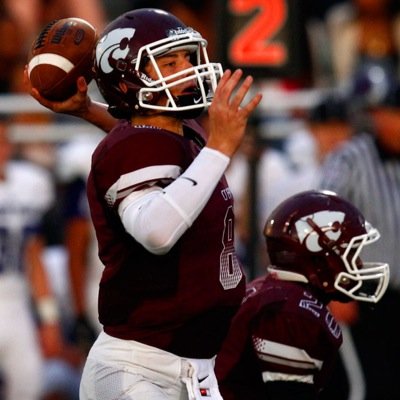 The poll is in the right hand column halfway down the page. Vote for Chase Hildreth please!
http://www.texasfootball.com/centex-player-of-the-year-a-preview-of-all-of-the-candidates/
Every Monday at noon, TexasFootball.com will announce ten candidates for that week's award, based on the previous week's on-field performance.Voting will close at noon each Friday, with the winner being announced shortly afterward.
Who should be the Mr. Texas Football Player of the Week for Week 13?