Wildcat Web News 12.04.15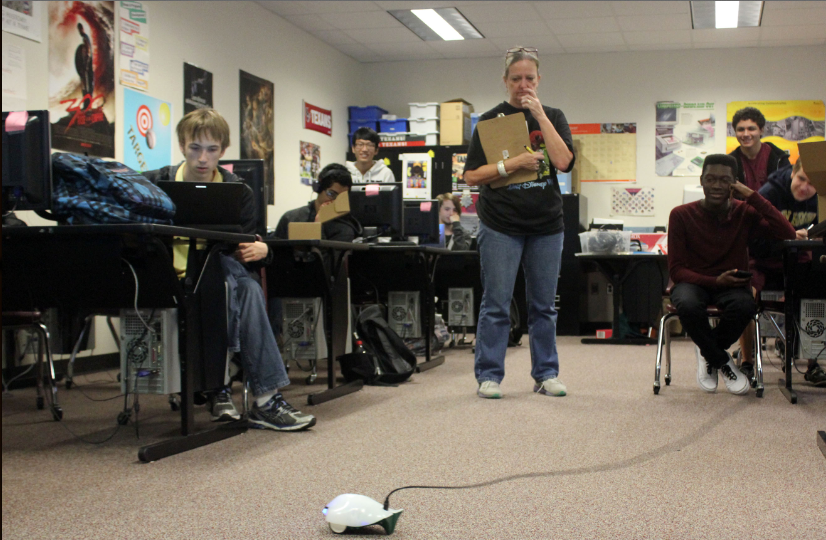 12.04.15
If you are moving over the winter break and do not plan to return to Clear Creek High School for the 2nd semester  please come by the registrar's office for further information.
The registrar's office is located by the main office.
Thank you.
Tommie Barnett
Next week Willie the Elf will be making an appearance at CCHS, sponsored by StuCo.  Each day Willie will challenge the study body of CCHS to spread holiday Cheer.  On Monday Willie is asking that you write a note to a teacher or staff member that has made a difference in your life and deliver it to a pod box.
Laura Gladney-Lemon
The Wildcat Boy's Basketball team won their first game of the CCISD tournament against Pasadena Memorial by a score of 67 to 31. The team played great defense throughout the game to get the win. The Wildcats will play tonight at 6:30pm at Clear Falls High School. Please come show your support as we try to win the championship.
Thank you.
Zack Bartel
We play Fort Bend Elkins at 6:30 at Clear Falls in the semis of the Carlisle/ Krueger classic! Please come out and support your Wildcats!
Coach Bryan
Good morning, Wildcats!!!!  PALs are selling Deanan's Gourmet Popcorn and it is delicious!!!!  We are selling White Cheddar, Salsa and Cheddar, Buttered, Carmel and Vanilla.  They are $2 a bag.  If you would like some, please e-mail Ally Millsap or myself and we will send you what kind you would like as soon as we are able.  We hope you all have a wonderful day and awesome weekend!
Thanks!   Becki Bryan