Welcome new Wildcat counselor Julia Collins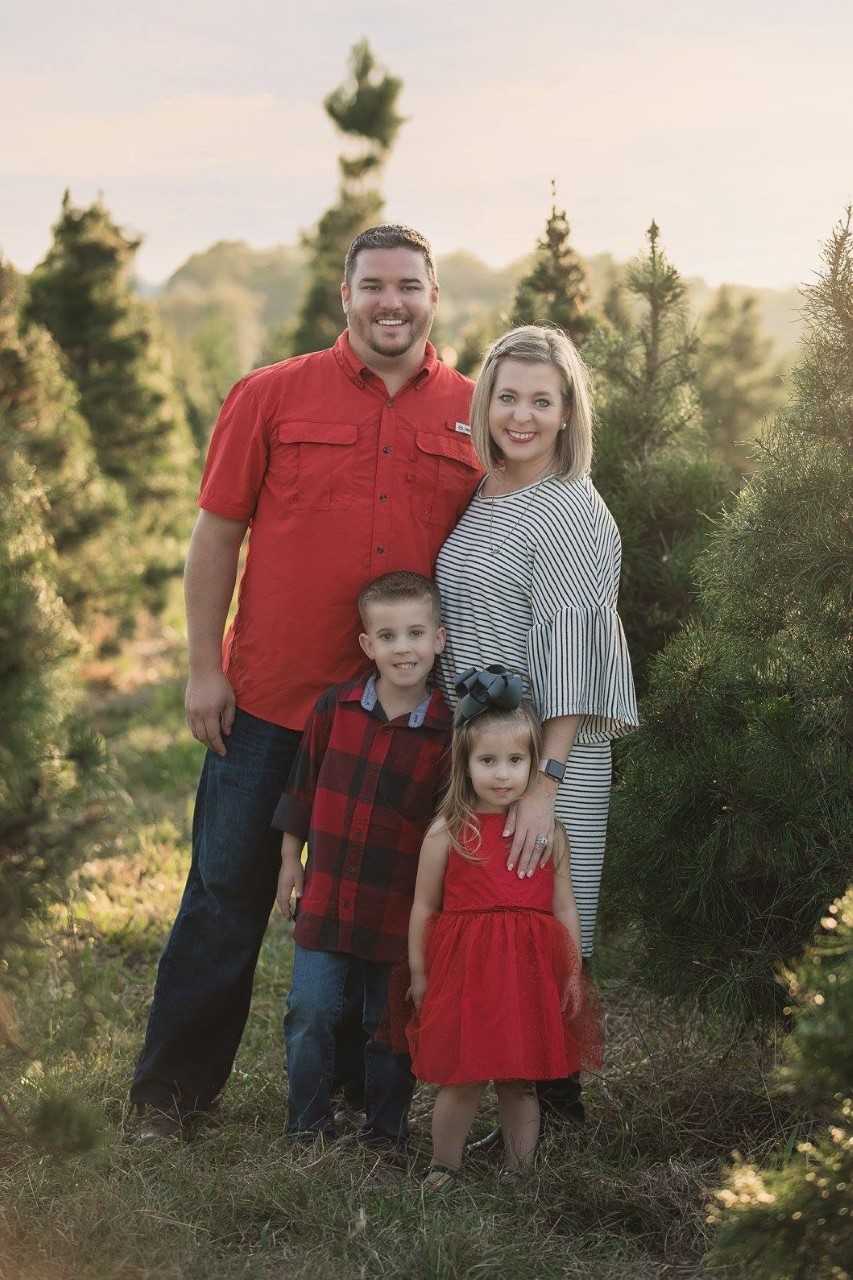 I am very excited to become a part of Clear Creek High School!  This will be my 13th year in education.  I was a high school Dance Director/Teacher for 10 years and then transitioned
to the elementary level where I taught 4th grade math and then became a School Counselor.  I am very excited to be back at the high school level.  I love seeing students grow into young adults and help them along their journey.
I am originally from San Antonio, attended Texas A&M University for my undergraduate, and later attended Lamar University for my masters! I have been married for 8 years to my husband Jeff who is a Clear Creek High School graduate!  I have two children, Keaton and Brynlee, who like to keep me on my toes.  I also have two dogs…a giant Labradoodle Baxter and a wild Aussiedoodle named Springer (yes after George Springer…my son named him!).
A few things I enjoy are movies, dancing, Target, traveling, and Diet Coke! I always like to find the positive in any situation and enjoy being part of a community.  I am very excited to be a part of the CCHS community and can't wait for the best year yet! Go Wildcats!
Julia Collins
Counselor D-He