Senior Field Trip to A&M Galveston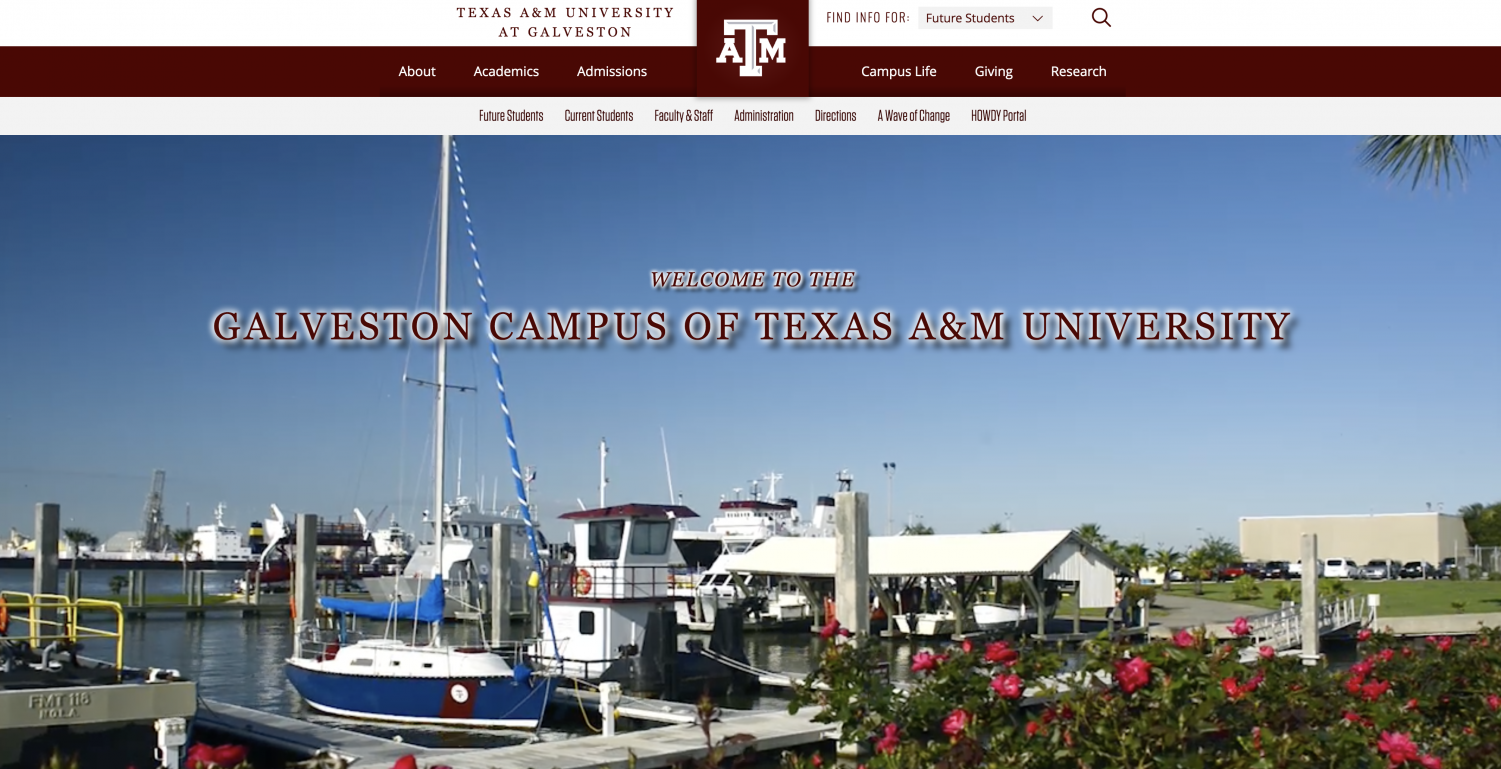 Texas A&M, Galveston – FIELD TRIP FOR SENIORS
Clear Creek High School will take 70 seniors on a tour to the Texas A&M, Galveston, on Wednesday, October 16. The tour is free. It allows students the opportunity to interact with admission representatives from a wide range of program areas to discuss course offerings, admission and financial aid requirements, college life in general, and other information pertinent to the college selection process.
Students will depart CCHS at 7:45 am and return at 2:00 pm. Lunch is not provided, so students will need to bring money for their lunch.
Students must submit the completed permission and emergency form to the Counseling Center by Thursday, October 10, 2019. To be considered, students must be passing all classes with no discipline reports. Students will be selected on a first come, first serve basis.
Interested students can locate permission forms in the Counseling Center.
Shannon Herd