Wildcat Web News 10.8.19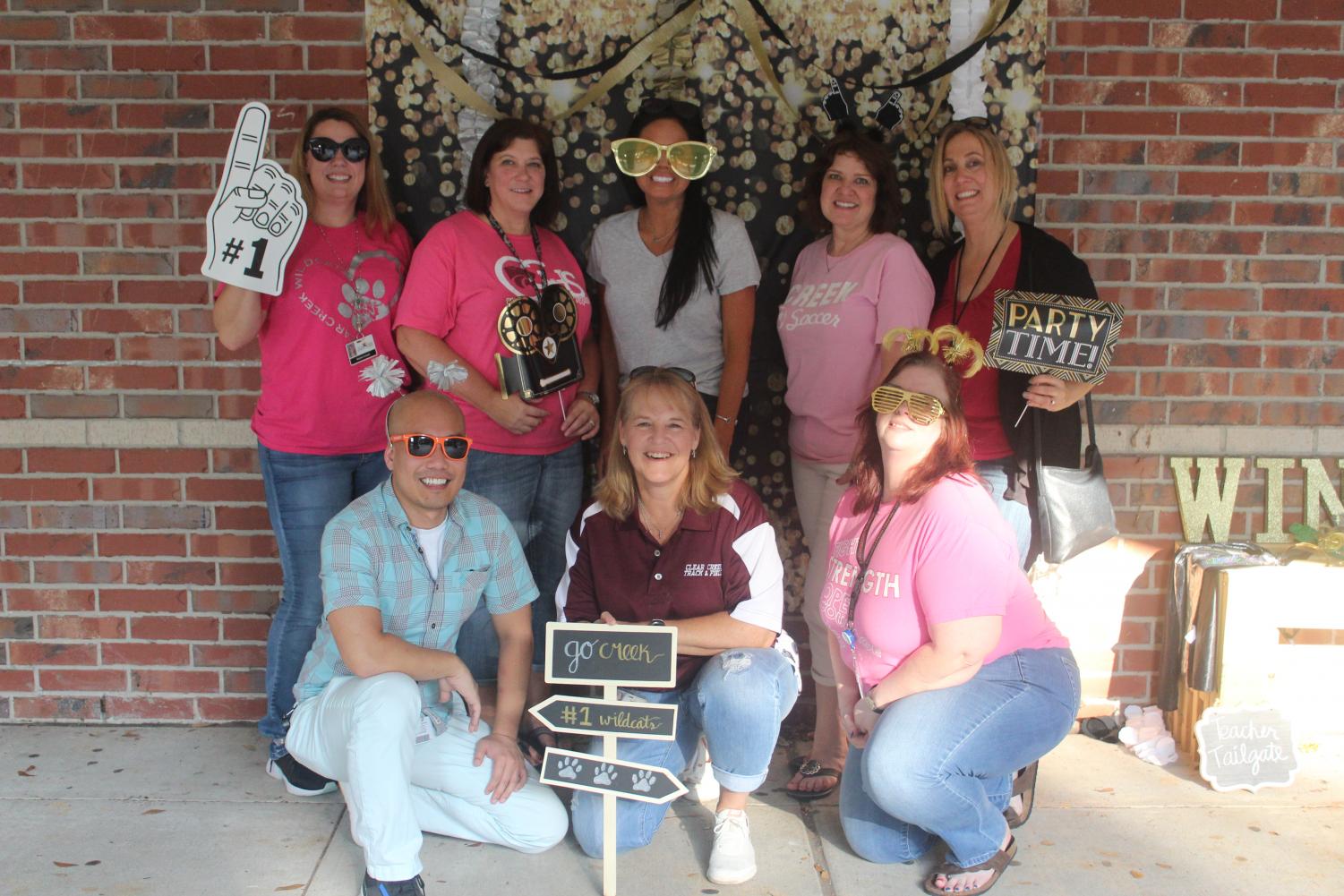 10.8.19
A new group for 1st generation college students will be meeting in the library during each lunch on Thursday October 10!  The goal of this group is to help students navigate the process of finding the best college for them and finding ways to pay for it.   We will have guest speakers, campus visits, info sessions and more.  If you have any questions see Ms. GL in the library or Ms. Wilson in the counseling center.
Ms. GL /Ms. Wilson
Welcome to the HOCO Pod Decorating Contest!
The competition will begins now and run through Friday afternoon.  Judging will begin at 2:45 on Friday, October 18 and the names of the judges are being withheld at this time in order to protect their privacy and prevent undue influencing of judges.
Criteria:
Creativity
Connection to Theme
Moxie
Tradition
Verve
The judges look forward to the amazing decorations!!
Charles Moore
The Clear Creek Wildcat Band had a successful second week of marching competition with a strong 2nd place finish out of 18 bands this past Saturday. In addition, Wildcat Band was also the top scoring 6A band for the entire day!
Congratulations to all the students of the Clear Creek Band.
Tate Fincher