Baseball Tourney "live" this weekend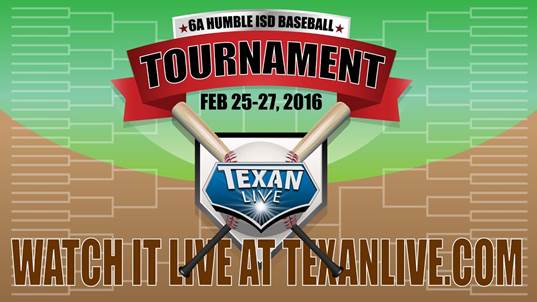 Texan Live is covering Creek's varsity baseball team this weekend in the HISD Invitational. Please help us spread the word to friends and families who can't make it out. They can still watch the tournament LIVE on texanlive.com.
We look forward to seeing you this weekend!