Spring Exemption Policy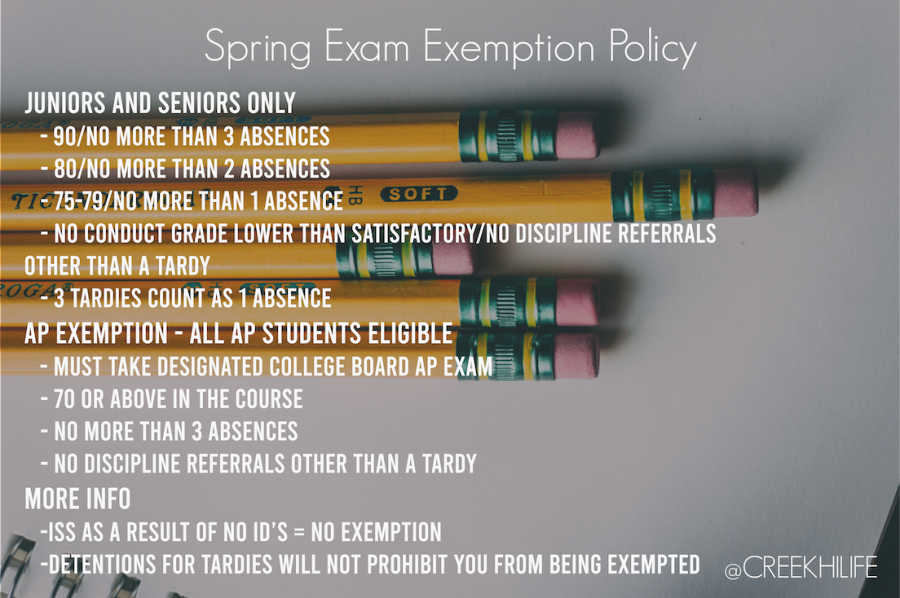 Click on the link for enlarged view or to download pdf
2020 Yearbook make-up pick up
League of Women Voters of the Bay Area: Introduction and Schedule of Activities
Class of 2021 project graduation fundraiser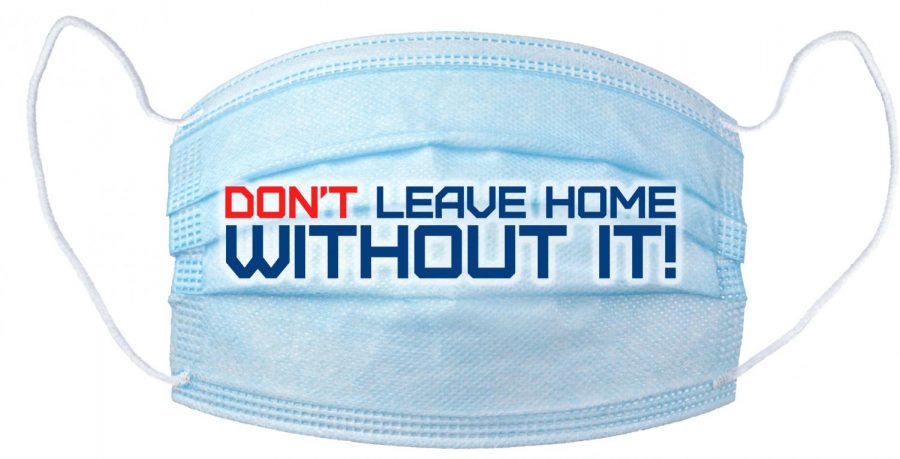 Wynette Jameson, Publications Advisor
August 14, 2020 • No Comments
Please help us help you. Wear a mask at CLEAR CREEK HIGH SCHOOL! Thanks in advance. See our slideshow of "wear a mask" graphics taken from the internet.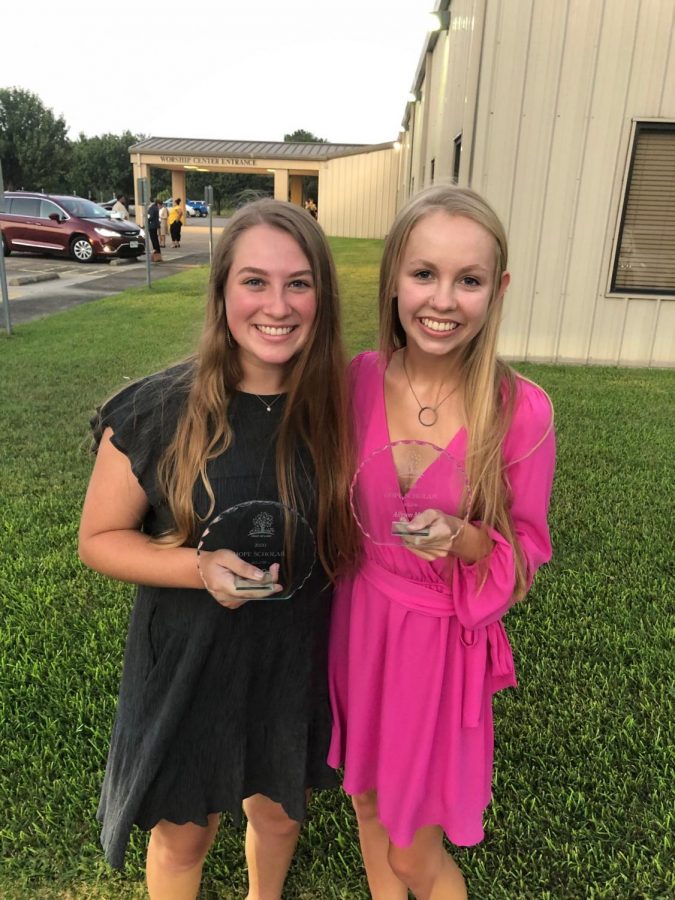 July 17, 2020 • No Comments
Annabella Cooper (left), HiLife editor, golf player as well as club founder etc, received the Hope Scholarship from Project Joy and Hope. She is attending UT...
Join the J-Team 1701/1711/1771/*1899=Adv credit*
Clear Creek Animal Hospital