Wildcat Web News 3.01.16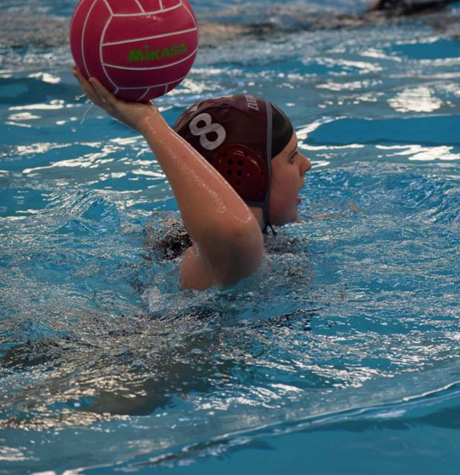 3.1.16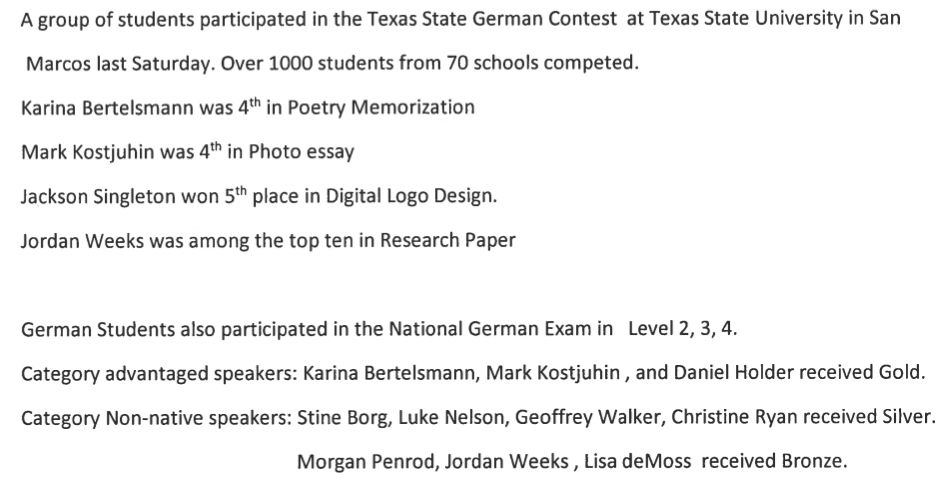 Congratulations to two of our students for their achievement at the Houston Science and Engineering Fair this past weekend.
Mark Kostjuhin won first place in the Ninth grade Engineering division and is advancing to state in April
Alisha Sood won a special award from the Houston Air Alliance for her project on Smog and Cancer; her second year in a row to receive this award.
Great job to all the Creek Science Fair students for all their hard work this year
Jamie Brownson
¡BUENOS DIAS!   The Sueño Latino Club will meet this FRIDAY at 6:50am in room B-106.    The Sueño Latino Club is open to all Spanish speakers, and there will be kolaches for breakfast.
See you Friday morning in B-106.  ¡GRACIAS!
Michelle Wilson