2020 Yearbook make-up pick up
League of Women Voters of the Bay Area: Introduction and Schedule of Activities
Class of 2021 project graduation fundraiser
CCISD livestreams on college entrance processes!
Summer 2020 strength and conditioning camp
NAVIANCE College applications
Balfour no longer accepting online orders!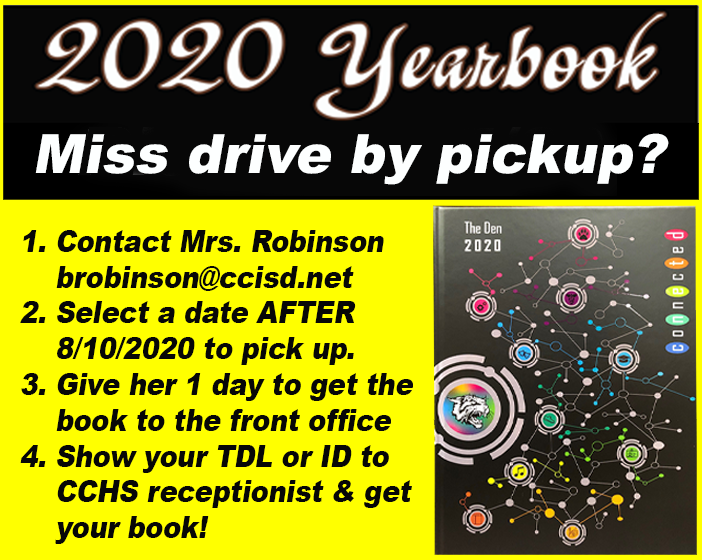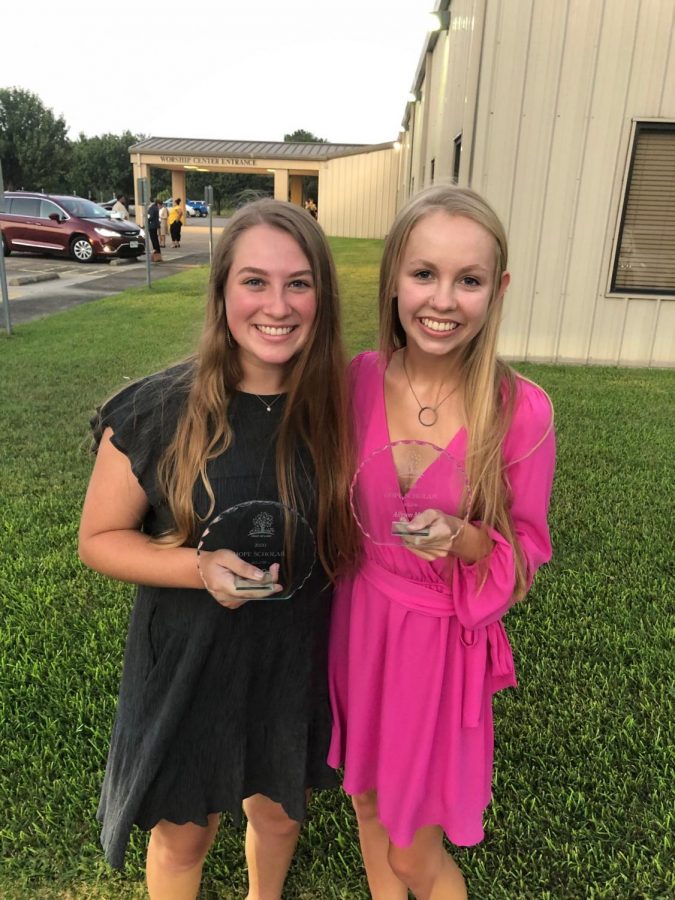 July 17, 2020 • No Comments
Annabella Cooper (left), HiLife editor, golf player as well as club founder etc, received the Hope Scholarship from Project Joy and Hope. She is attending UT...
Join the J-Team 1701/1711/1771/*1899=Adv credit*
Clear Creek Animal Hospital