Wildcat Web News 3.4.16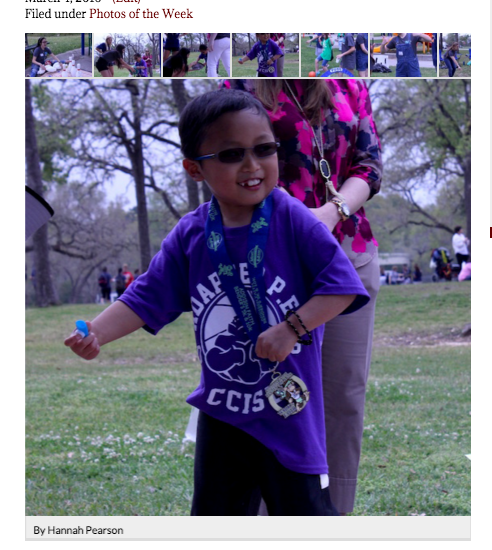 3.4.16
Do you have old cell phones laying around your house?  Would you like to help survivors of domestic violence?  Bring your old cell phones to the library any day next week as we celebrate Teen Tech Week and your ability to make a difference in the life!
Laura Gladney-Lemon
Reminder to all FFA members that pie orders and money are due to Mrs. Terry today.
Anyone interested in running for FFA officer needs to see Mrs. Terry today.
Natalie Terry, Ag Science Teacher
JV Girls Track Team competed at Dickinson yesterday and had great finishes.
Scoring for the Team included the 4X100 and 4X200 Meter Relay Team of De'Azhia Smith, Brooke Ware, Muskan Swati, and Ashlynn Weaver; the 4×400 Meter Relay Team of Muskan Swati, Mariyah Thomas, Andrea Morales, and Brook Ware as well as Ashlynn Weaver and De'Azhia Smith in the 100 Meter Dash, and Maddie Castillo in the Discus.
Coach Zepeda