Wildcat Web News 3.10.16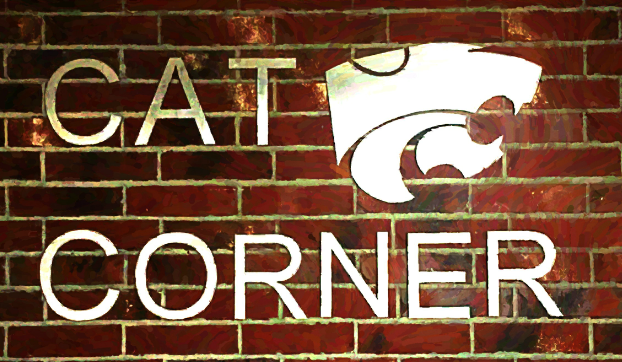 3.10.16
No early release for high school tomorrow. Regular schedule for Wildcats. Other district schools have early release but no high schools will be released early.
Principal Majewski
Students  NHS applications are due in Rm D222 by Friday at 2:30.  Absolutely no late applications will be accepted.
Thanks!
Mary Jean Slazer
Wildcat Wakeup and the Cat Corner will be closed tomorrow, Friday March 11, in preparation for Spring Break. We ask that you please visit the cafeteria vending machines or come prepared with snacks from home to satisfy your appetite. Both will re-open the Monday following Spring Break.
Shawn Mosley