Wildcat Web News 3.21.16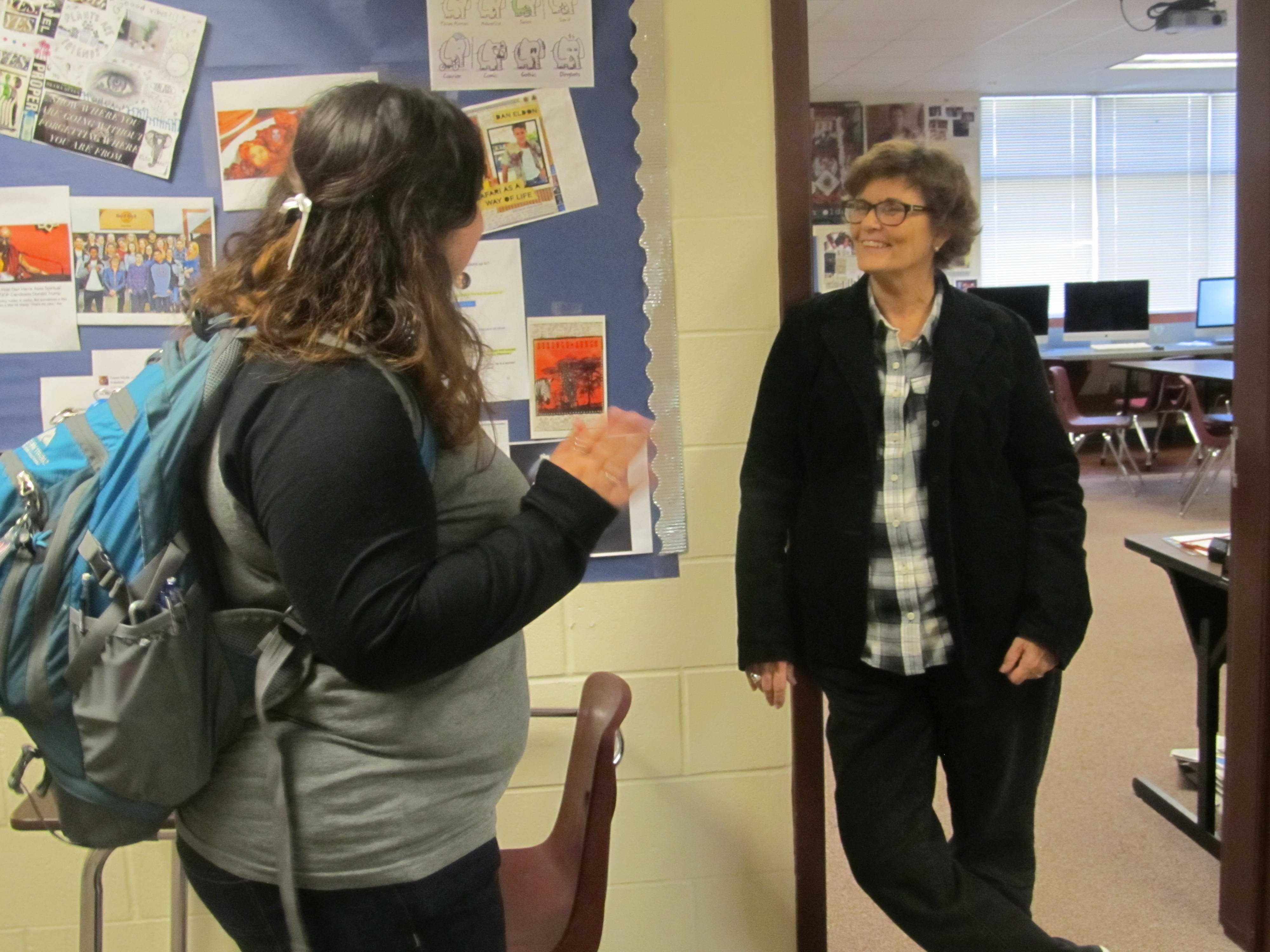 3.21.16
Texas Forensic Association State Championships: It was a great weekend for the Wildcats. We had two teams advancing to elimination rounds in public forum debate with Senior Sahar Jiwani and Junior Greyson Gilliam placing in the top 32 out of 163 teams. Seniors Christina Morrison and Alexis Gabbard got all the way to quarter-finals placing 5th in the state. It should be known that Sahar and Greyson beat the eventual state champions in the preliminaries being their only loss for the tournament. Christina also was a quarterfinalists in Foreign Extemporaneous Speaking as well.
UIL CX State: Senior Alexis Gabbard and Sophomore Scott Lindberg represented Clear Creek and district 24-6A. They had a 2-2 record including losing a close round to the state champions. It was a great Spring Break for Speech and Debate.
Brian Darby
Attention JUNIORS: Our next ACT prep course is this Saturday—yes, this Saturday, 9:00-4:00. It's not too late to register. To do so, bring a $90 check or money order made out to C.C.H.S. to C200 before or after school ASAP.
Ken Fontenot
Are you planning to take an AP Exam in May?  If you are, please register for the exam by Thursday, March 24th at 3 pm.  This is the deadline for registration and payment.  Please see Ms. Vasichko or Ms. Updegraff in the Counseling Center if you have questions.
Thanks,
Elizabeth Updegraff
Clear Creek FFA had a very successful Houston Livestock Show! 
* Kassidy Snyder had 5th place breeding gilt.
* Sara Propes 5th place Brangus Heifer
*Zoe Womersley 4th place O. R. B. Heifer (both out of very competitive classes!)
*Jordan Adams 1st place A. R. B. Heifer
* Sidney Velasquez 1st place O. R. B. Heifer
* Nicole Speed Reserve Junior division Red Angus Heifer
*Madi Lawrence 2nd place market swine.
Congratulations to all of our members on a job well done!
Natalie Terry, Ag Science Teacher