Jameson's Journalists score at UIL Invitational February 15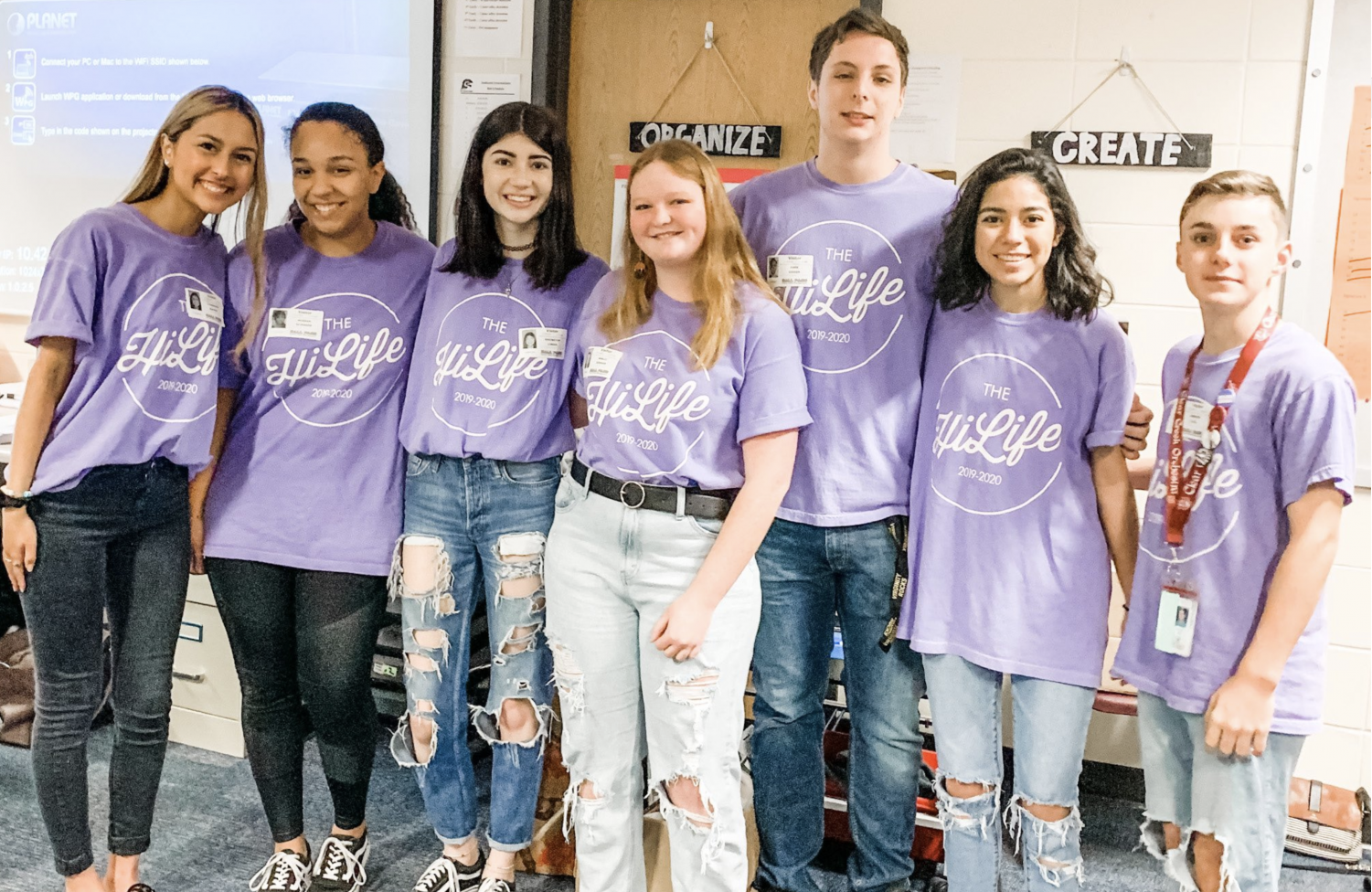 Left to right: Leah Burnam, Morgan Severson, Arrington Linder, Ana Berger, Mark Gidden, Aviry Zamora and Andrew Stell
Congratulations to the award winning UIL Journalism Team for placing in every (all five) journalism event on Saturday.
The results are:
Arrington Linder took first place in headlines, 2nd place in Copy editing, 4th place in Newswriting and Editorial writing.
Andrew Stell brought home the gold with a 1st place in copy editing.
Morgan Severson placed 3rd in headlines and 5th in feature writing.
Aivry Zamora placed 8th in Headlines.