UPDATE: CCISD Legend passes away: Life celebration postponed
Latest UPDATE:Ceremony postposted due to corona virus postponements:we will let you know details as we know them-news 24/7 creekhilife.com
CCISD legend passes Life celebration date to follow-.
Ralph Parr's Celebration of Life
TO BE DETERMINED AT A LATER DATE
Clear Creek High School
2305 East Main Street – League City, TX 77573
Main Auditorium
1:30pm
We are asking in lieu of flowers that donations be made in his name to the Clear Creek Education Foundation.
The program is being worked on at this time.
CCISD story on Parr https://www.ccisd.net/news/2019-20_district_news/the_late_ralph_parr_leaves_legacy_of_service
Below:Jeanne deVezin, Debbie Fuchs, MaryLou Johnson, Ralph Parr, Wynette Jameson, Paula Radicioni and Martha Grigsby on hand for the opening of Parr Elementary.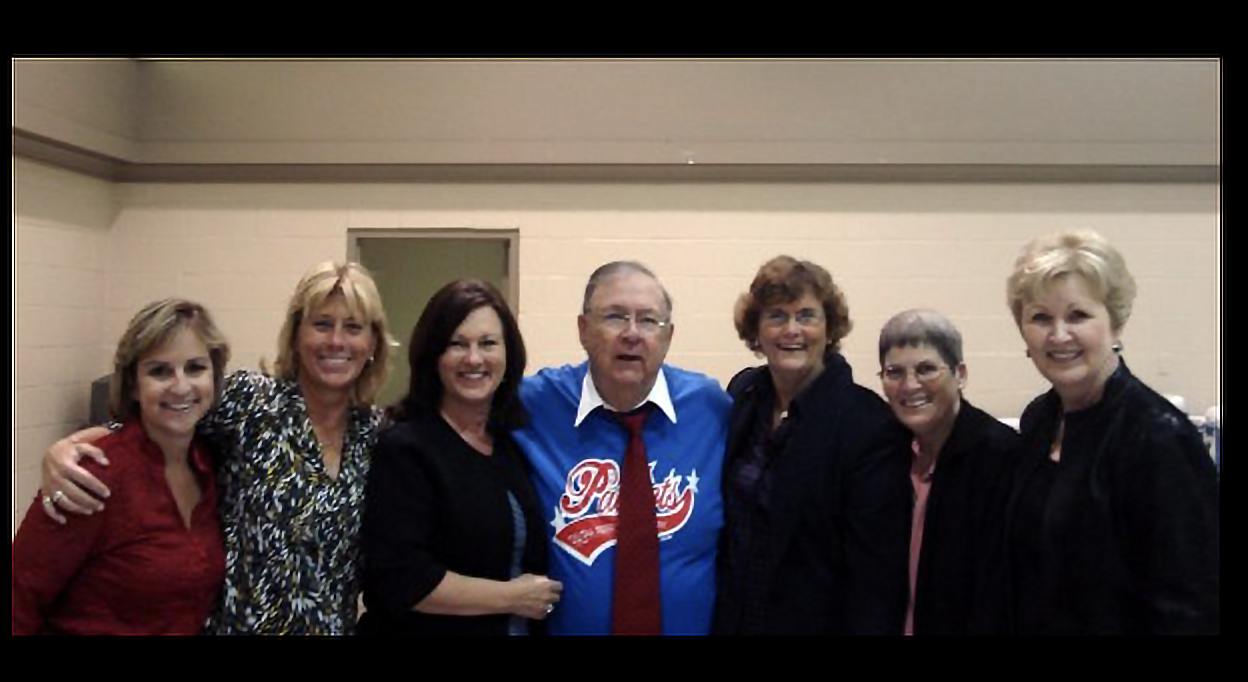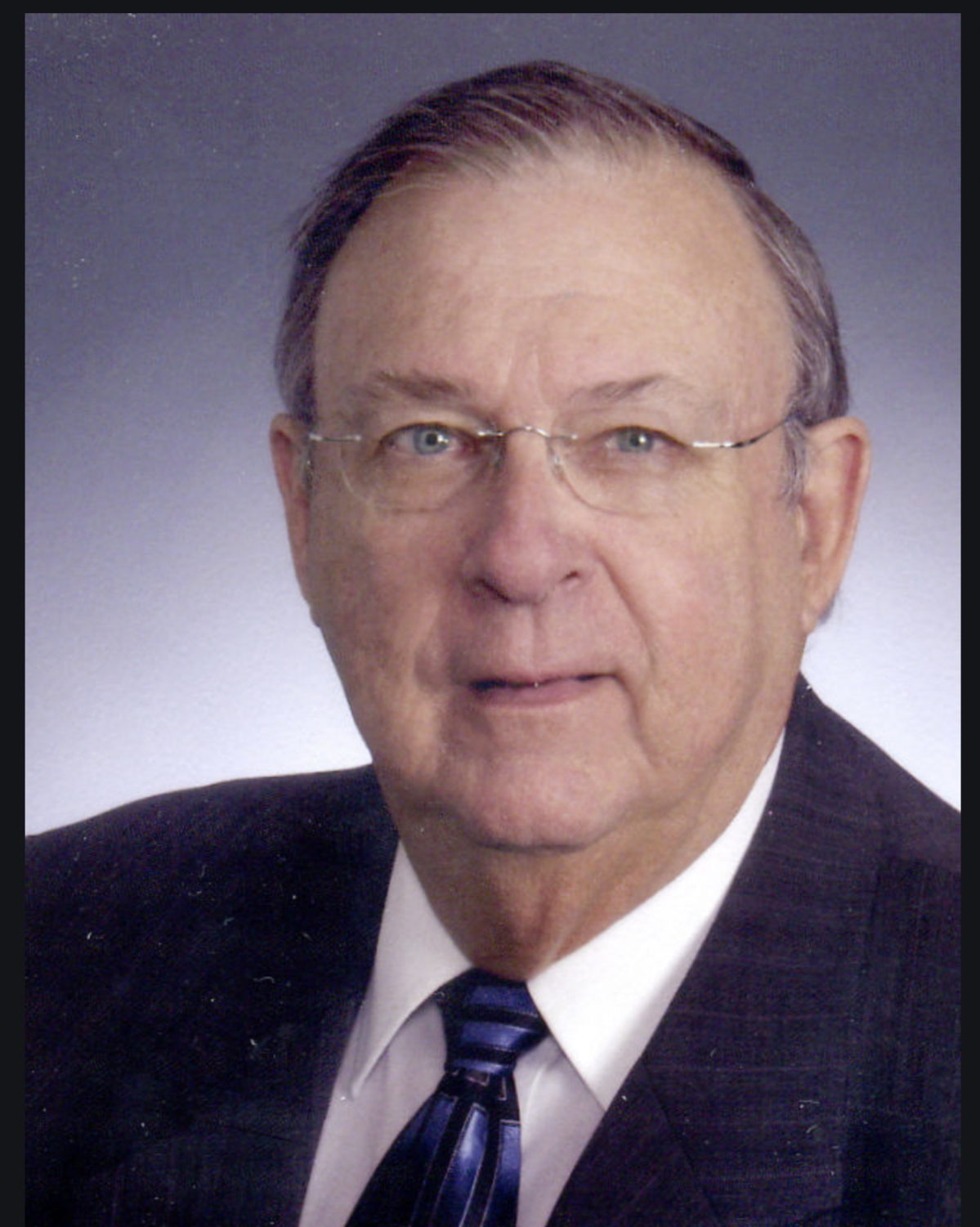 Mr Ralph Parr.