Wildcat Web News 3.22.16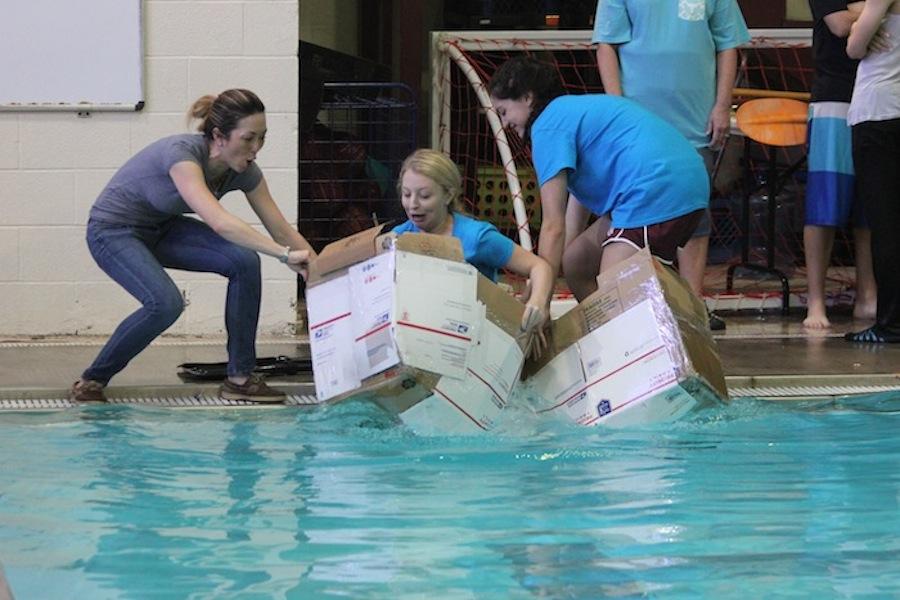 3.22.16
Attention Students in AP Classes
Are you planning to take an AP Exam in May?  If you are, please register for the exam by Thursday, March 24th at 3 pm.  This is the deadline for registration and payment.  Please see Ms. Vasichko or Ms. Updegraff in the Counseling Center if you have questions.
 Thanks,
Elizabeth Updegraff
Congratulations to the Girls Soccer team as they wrapped up the 2016 season last night against Lake. JV tied 1-1 with a  goal from Angelica Almaguer. Great Defensive play from Evelian Laan and Goalkeeper Miranda Castillo.
Varsity fell 4-2 with goals from Carla Rivas and Brittney Burington, assisted by Alison Wilkes.  Keeper McKenna Raines had 6 saves with strong defensive play from Jasmine Christensen.
We would like to recognize our Seniors: Brittney Burington, Nadine Ghalayini, Reya Guillen, Denise McKinnon, McKenna Raines, Beth Smaistrla, and Alison Wilkes. Thank you ladies for your hard work and dedication these past four years. Way to Go Wildcats!
Jessica Pittman
The men's soccer teams wrapped up their district season last night at Clear Lake.
The JV team won 3-1 on a hat-trick from Jon Kinsky and excellent defensive play from the entire team. The JV team finished their season winning 4 of their last 5 games.
The varsity team won 4-0 with goals from Alvaro Anez, Cooper Wamack, Oscar Perez and Justin Pacilio. Solid team defense with Bryan Stein in goal earned the shutout.
With this victory the team secures a playoff spot for the 6th time in the last 8 years.
The first round of playoffs begins Thursday night when we take on Alief Elkins at Crump Stadium in Alief.
The men's soccer team would like to thank everyone who has supported them through the season!
Chris Cobb
Best Buddies will be having our monthly party tomorrow. It will be after school in the cafeteria. Be sure to stop by!
Best Buddies
Clear Creek FFA had a very successful Houston Livestock Show
* Kassidy Snyder had 5th place breeding gilt.
* Sara Propes 5th place Brangus Heifer
*Zoe Womersley 4th place O. R. B. Heifer (both out of very competitive classes!)
*Jordan Adams 1st place A. R. B. Heifer
* Sidney Velasquez 1st place O. R. B. Heifer
* Nicole Speed Reserve Junior division Red Angus Heifer
*Madi Lawrence 2nd place market swine.
Congratulations to all of our members on a job well done!
Natalie Terry, Ag Science Teacher