Join Team Wildcat Relay for Life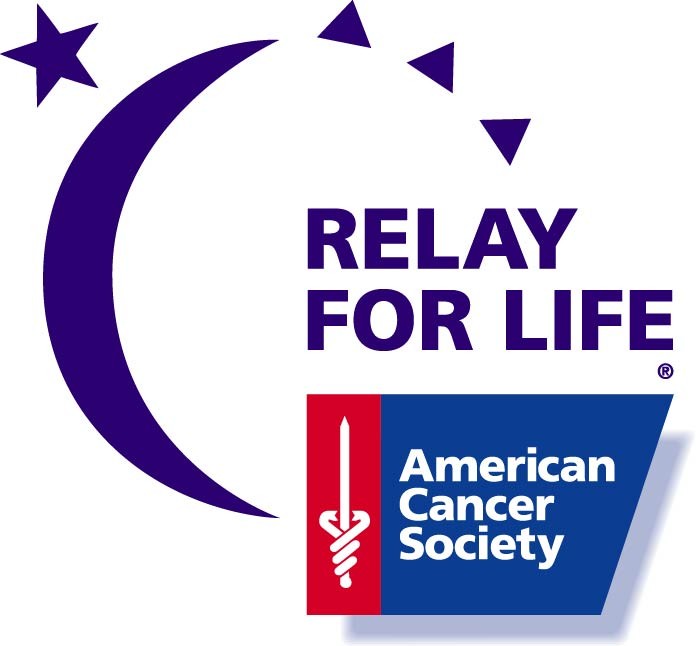 Relay for Life.
The PTSA has partnered with the National Honor Society to sponsor Team Wildcats this year and is hoping to make it a school-wide/K-12 Communities event.  This is such an easy way for all of our groups to participate in a school wide service event.  It is easy to sign up a team as a member of Team Wildcats – Just remember when it says "create an account" to put Creek Cavaliers or Creek Choir (whatever your group name is) instead of Mary Smith (your actual name) and the member will show up as their team.  Signing up with a nominal donation of $10 or $25 would include your group as a participant and many of our students would walk for NHS and other organizations, too.
You do not have to walk the entire event time – just come for an hour or two.  Busy all night?  Consider making a monetary donation.  Every little bit helps!
We have all been touched by cancer in some way and this is our way to join the fight.
If you have any questions, contact Ruth Morrison at [email protected]
REMINDER – Relay specifics:
April 16th
3:00 pm – midnight (campsite set up as early as 10:00 am)
Dickinson High School Stadium – 3800 Baker Dr., Dickinson, TX
Theme – "Paint Your World Purple"