Creek students released at 10am:Update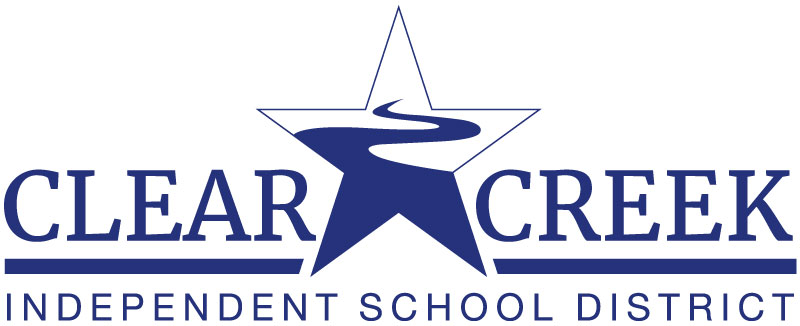 UPDATE 3PM
Thank you for your patience and understanding today. Deciding whether or not to cancel school is a difficult decision that we do not take lightly. Here is what you need to know moving forward:
-All absences will be excused for today
-All after-school activities today are canceled
-At this time, classes will resume on a normal schedule tomorrow (4/19). Should there be any changes, parents will be notified by 6 a.m.
Early Release for CCISD on Monday, April 18
Dear Parents,
Due to a change in the forecast for the southern part of Harris and Galveston counties, the Clear Creek Independent School District will implement an early release today, Monday, April 18. Parents can either pick up their child from school or we will be running the following bus schedules:
High School Bus Routes: 10 a.m.
Elementary Bus Routes: 11:15 a.m.
Intermediate Bus Routes: 12:30 p.m.
WAVE and Science Magnet will run on Elementary Routes at 11:15 a.m.
All evening activities have been canceled.
Thank you for your patience and understanding.
The Office of Communications
Clear Creek Independent School District