Wildcat Web News 4.26.16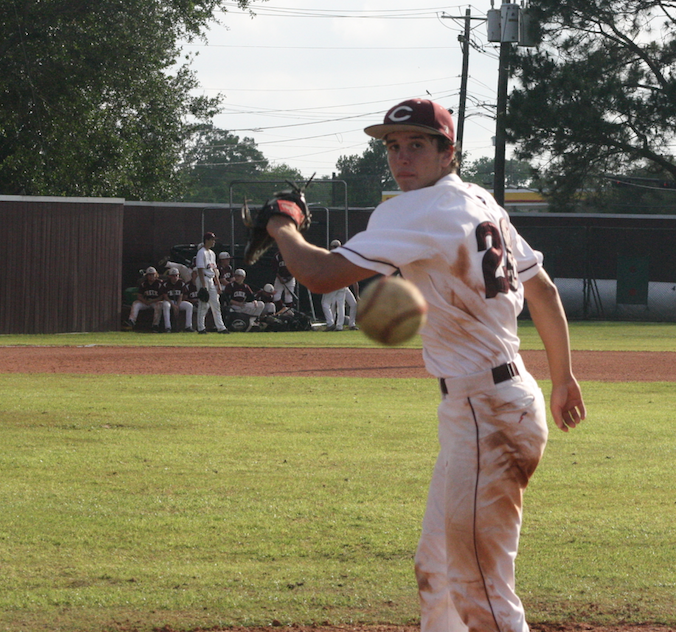 Photo by Alyssa Hutchinson
4.26.16
We will be doing a laptop inventory on Thursday, April 28th during X3RD. Every student must bring his/her laptop to 3rd period on Thursday. We will not be collecting laptops on this day, this will only be an inventory.
Regards,
Ashley Orr
Say Yes To the Dress is only two days away! Bring your friends and family whether you're hoping to purchase a dress or come for the show! Admission is now free! The show starts at 6:30! Hope to see you there!
Shannon Herd
There will be a Drama Club Meeting today at 2:45 in N106.  We will be voting on end-of-year awards.
Thanks!
Bradley Hewlett
Attention Wildcats! During our pennies for caregivers campaign we raised a total of $1321.08 campus wide! Our second place class…. with a total of $98.32…. Was mr. Russell!!! And our first place winner with a total of $146.70… Was Coach Thompson!! Thank you so much for helping our campaign and making a difference wildcats!
GL