Wildcat Web News 5.2.16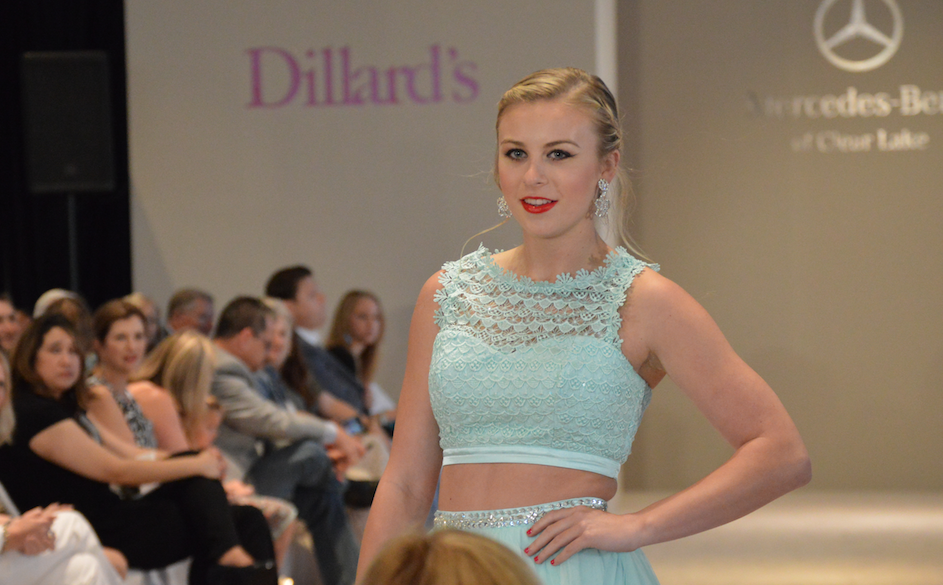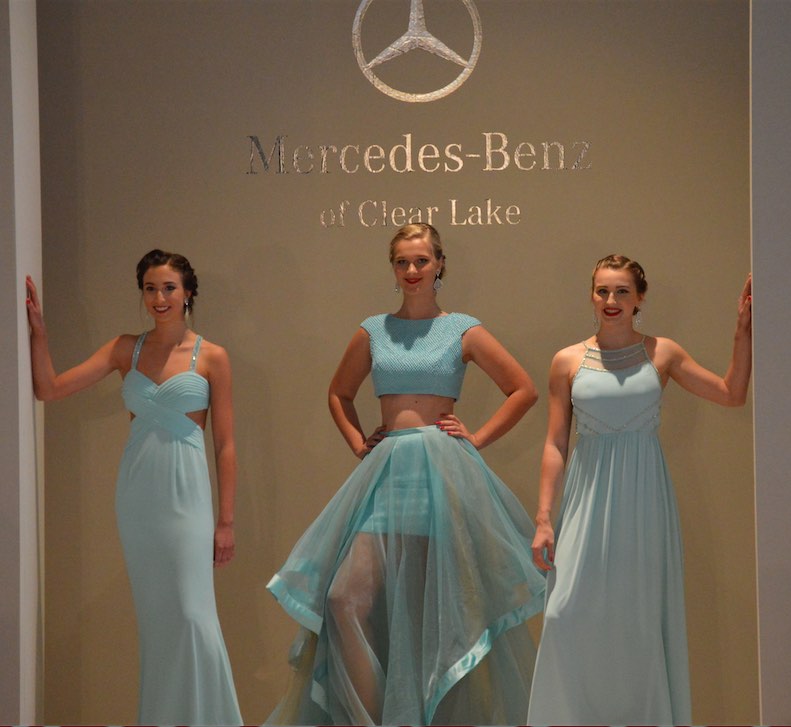 5.02.16
Congratulations to HiLife Editor Emily Berthiaume who placed sixth in UIL Regional completion for headline writing. With such a tough competition, we are extremely proud of her win.
The April edition of the HiLife will placed in all pods, the cafeteria, library and office during fourth period. Check for your photos and stories online as well. We will post the newspaper at [creekhilife.com]creekhilife.com and Facebook, Twitter and issuu. If you cannot find a print copy, come by D-136 and we will be happy to give you one.
HiLife staffers will be carrying around wristbands today to sell for our kids at Cura Orphanage in Nairobi, Kenya. They have lost both parents to AIDS. We support them every year and this is your chance to help us help them. Blue is the color of their school sweaters and the color of the wristband. You will also receive a sticker with a photo of one of the kids from the orphanage all for a mere two dollars.
Wynette Jameson
Congratulations to the boys water polo team for taking 9th place at state and to the following athletes for making a state team
Gibson Fleming- 1st team
Jordan Castillo, Kinley Foster,  2nd team
Logan Wene Honorable Mention
Anne Woolweaver
Please join us for Chili's Gives Back Day for Creek Cheer, on Tuesday, May 3.  Please see hostess at Chili's for a flyer to submit to your server or visit www.creekcheer.com to print one.  Thank you for your support!
Thank you,
Kim Neal
Reminder to all FFA members who have an animal in the barn– there is a mandatory clean up today, please make your way to the barn as soon as school releases. Those students who had an animal after school show that did not attend the April 21 clean up must also attend today's.
Natalie Terry, Ag Science Teacher
Juniors: Are you taking either the ACT or the SAT in June? The LAST prep courses for each test are this weekend, and each includes a practice test two weeks later. You may register for either one by bringing a $90 check made out to C.C.H.S. to C200 before or after school. Each course is limited to the first 30 students, so please don't wait till Friday.
Ken Fontenot