Wildcat Web News 5.3.16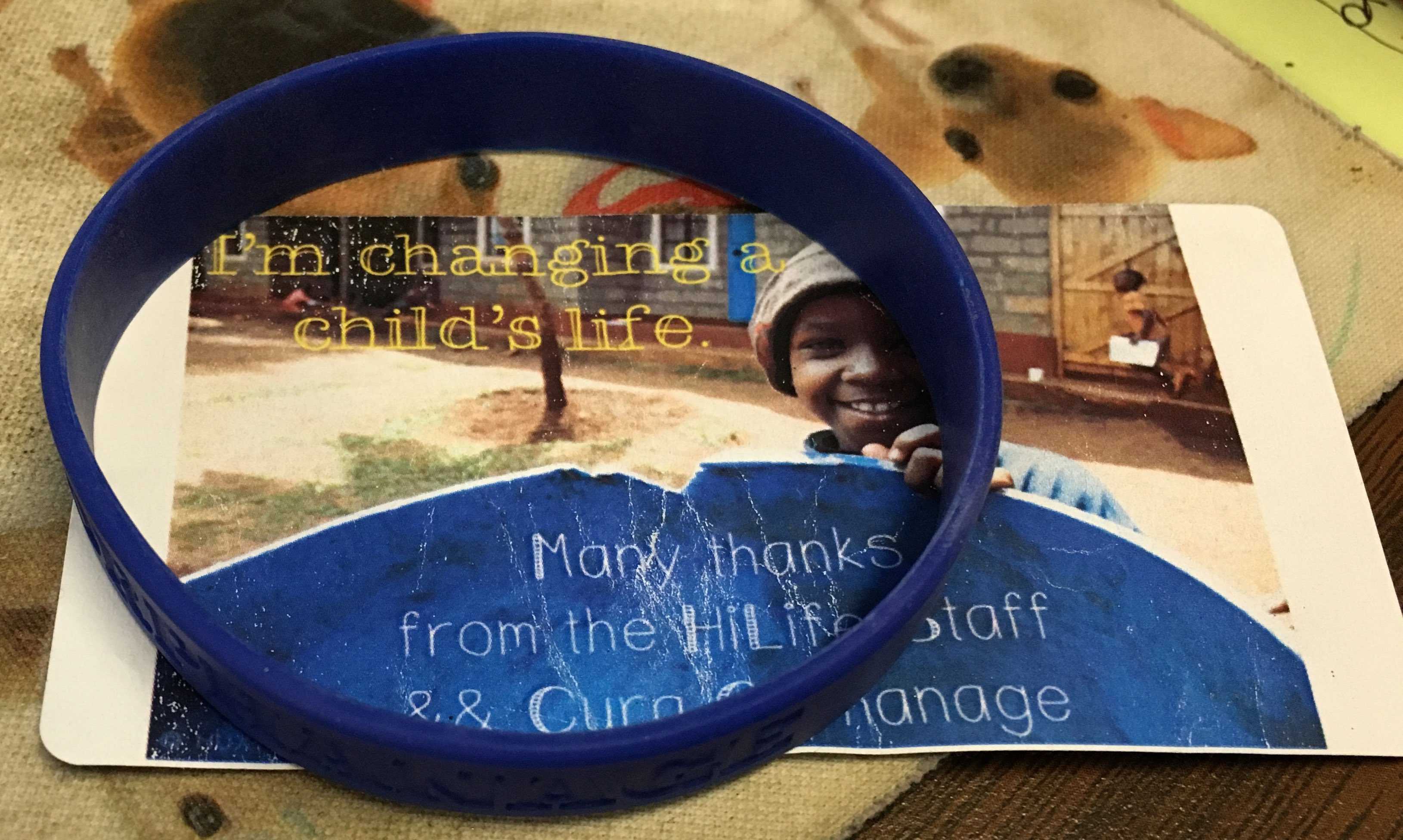 Help our kids at Cura Orphanage go to school. Buy a wristband for $2 and get a sticker that shows you care. HiLife Staff
5.3.16
Class officer applications for the 2016-2017 school year are now available in B100's. If you are interested in running for a Sophomore, Junior, or Senior class office next school year, please stop by and pick up an application. There will be a mandatory meeting for all applicants on Monday, May 9 at 6:50 a.m. in the auxiliary cafeteria.
Ashley Orr
Friday lunches are back this week. Come outside and enjoy eating in the courtyard while supporting Project Graduation. It will be nice to enjoy the sunshine.
Dane Brinsko
ALL students and guests in attendance at prom will need to present their picture IDs at the registration table.
Mrs. Saucier