Wildcat Baseball wins: Moves on in Playoffs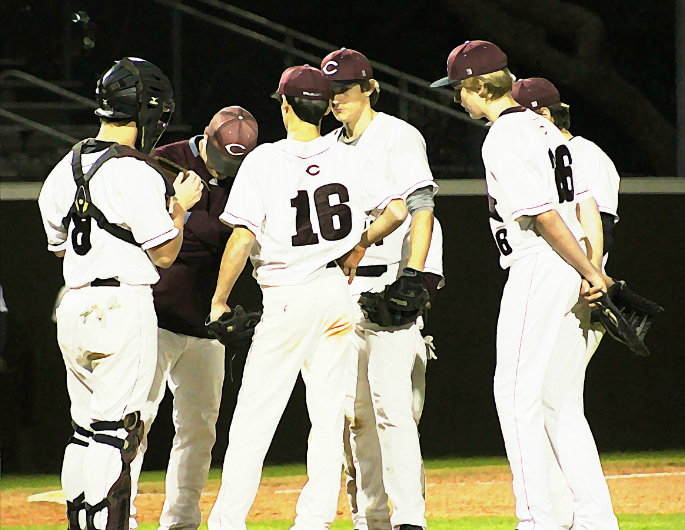 Photo from 2015-16 season by HiLife Staff
So proud of our baseball Wildcats winning Saturday's games despite a change of venue in final innings. All of our sports teams have given us thrills this year and baseball is REALLY keeping us entertained as the year winds down.
Quote from Sunday's Galveston County Daily News story by Brian Mouser
"'I'm proud of the kids. I'm proud of the way they battled. The kids never stopped. They did a tremendous job,' Kunefke said.
For the third year in a row Clear Creek will face the Pearland Oilers in the playoffs, with a time and dates for the series yet to be determined."
See full story in Daily News here
 http://www.galvnews.com/sports/high_school/free/article_1b4f0c6f-d70f-51a2-a374-bdaf9a85717e.html#.VzhqaZwm_3A.twitter