Wildcat Web News 5.20.16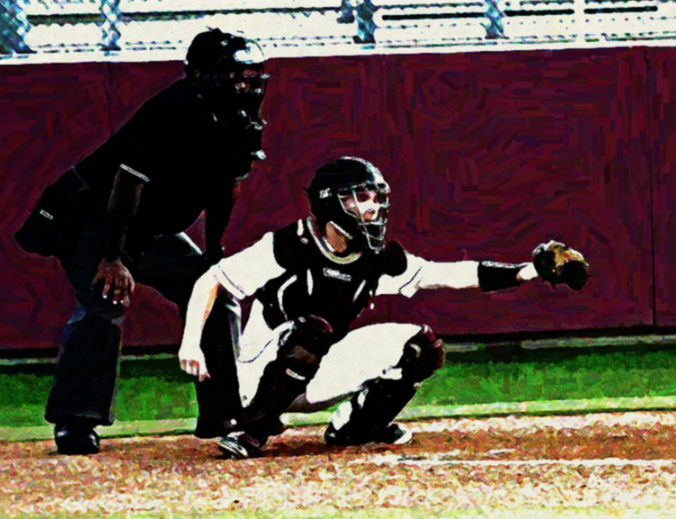 5.20.16
Good luck to our baseball team as they play against Pearland in Sweeney today at 4:00 and Saturday @ 11:00 am. GO WILDCATS.
Creek HiLife
Attention Seniors:
Just a reminder that if you are going to A&M Galveston or University of TX San Antonio, come to D-131 TODAY at the beginning of A LUNCH/5th PERIOD to take your college photo for the yearbook. If you are going into the Armed Forces or Military Academy or any college that is out of state, come to D-131 TODAY at the beginning of 6th period.
Jan O'Neil – Yearbook Adviser
The Clear Creek HS Band Department would like to invite you to our Spring Concert held at Clear Creek Community Church on Monday, May 23rd at 7:30pm.
The concert will feature performances from all the concert ensembles, The Joshua Oh Saxophone Quartet, the Clear Creek HS Trombone Quartet, and our graduating senior soloists, Nicole Drury, Nicole Matthys, and Alec Miranda.
A light reception is to follow.
The Clear Creek HS Band will hold auditions for our Color Guard on Monday and Tuesday, May 23-24 from 4pm to 6pm. If you're interested, please stop by the band hall!
Thank you,
Ogechi Ukazu
STUDENT EXAM EXEMPTION PROCESS
Students pick up Exemption Form from pod secretaries beginning Friday, May 20, 2016. 
The pod secretary will check discipline and fee lists and initial the form if the student is clear. Fee lists will not be available until Monday to the pod secretaries.
Student has exempting teachers sign off on Exemption Form during that class, before school or after school (Do not interrupt classes to ask a teacher to sign) by checking grades and attendance.
Seniors must turn in a form to each teacher byThursday, May 26.
Juniors and eligible underclassmen must turn in their form to each teacher no later thanFriday, May 27

.

These forms should be kept with the final exams for each class period.
**Teachers will submit their exemption list (compiled list of students who met exemption criteria for each class) to Debbie Muehr by Wednesday, June 1as a part of the check-out process.
Ellen Akers
ALL books are due to the library today!  To be clear for exemptions, graduation and report cards all books and fines must be taken care of.  Please come to the library to resolve these issues.
Laura Gladney-Lemon
Attention National Honor Society graduating seniors:
Please stop by Mrs. Slazer's room to pick up your honor stoles for graduation.
Mary Jean Slazer
A huge congratulations to the 2016-17 Student Council Officers:
President – Asia Eter
VP – Ashley Winslow
Secretary – Madelyn Moulder
Treasure – Hannah Gay
Historian – Avery Wood
If you notice that Mr. Mayol has a red tint to his hair, it is because he dyed it earlier this week because you the Student Body of CCHS raised WAY more than our goal of $500 for cancer caregivers – in fact we raised over $1300!  So shout out to both Mr. Mayol for supporting the project and the very generous students of CCHS!  We can all be proud to be a Wildcat!
Laura Gladney-Lemon