Wildcat Web News 8.26.16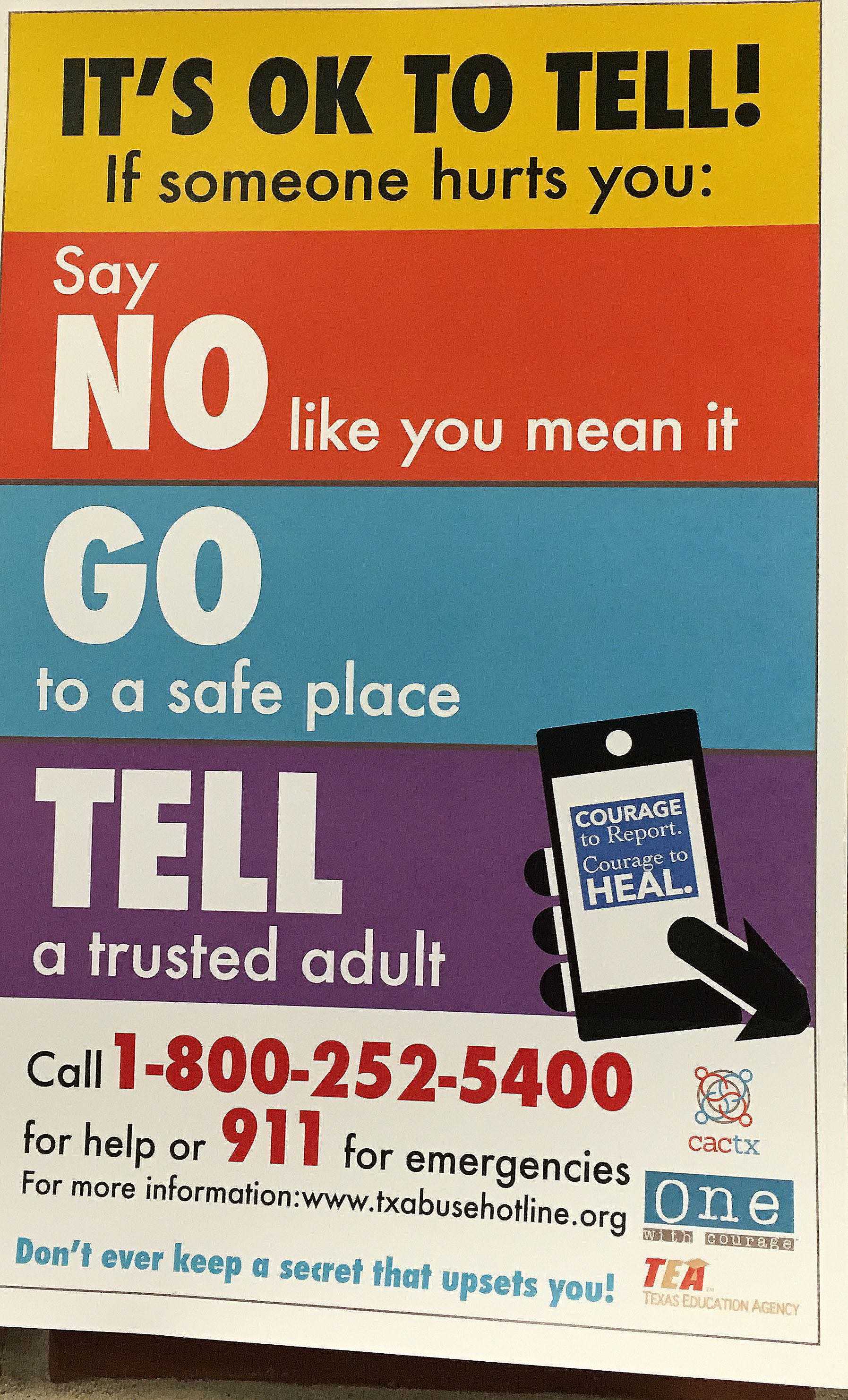 8.26.16
Attention sophomores and juniors:  If you have a 4.5 GPA or higher, you may be eligible to join the National Honor Society.  Besides high grades, membership in NHS requires participation in school organizations, volunteering in the community and demonstrating good character both in the classroom and outside school.  If you are interested in joining this prestigious organization, please see Mrs. Slazer in D222 for more information on eligibility.
Mary Slazer
Need a new Creek spirit shirt to wear to the game tonight? Stop by the Cat Corner school store and pick one out. Shirts are on sale for as low as $5. That's right! Just $5 for a Creek spirit shirt now in the Cat Corner school store. Stop by room D127 and get yours today!
Shawn Mosley
8.25.16
1st Stu-Co Meeting!
If you would like to join student council, come to our first informational meeting Monday 8/29 at 2:45 in the Library.  We will also hold a morning make up meeting Tuesday 8/30 in B-120 @ 6:50
Stu-Co
High school students are not allowed on junior high or elementary campuses after school. Please do. Not stop by to visit friends. Those not complying may be cited for trespassing.
Mr. Drake